Giving Back
St Thomas of Canterbury Under 14 Rugby Team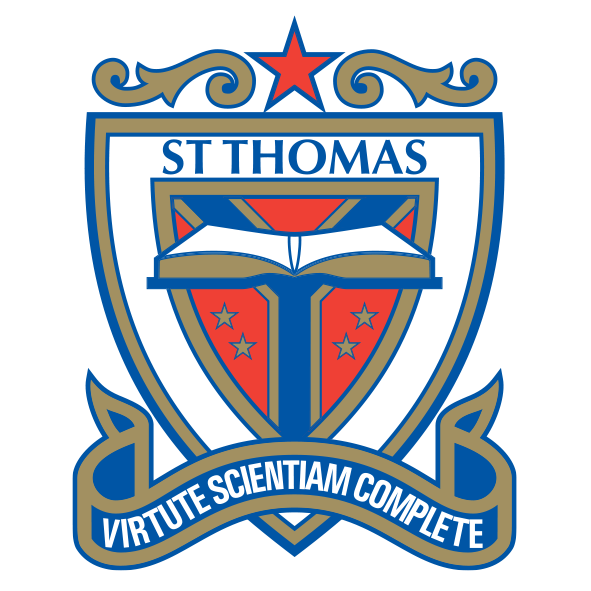 2018 sees us donating sweatshirts to the St Thomas of Canterbury Under 14 Rugby Team (who have not lost a game in 12 months).Mike's an Old Boy who likes to support his old school.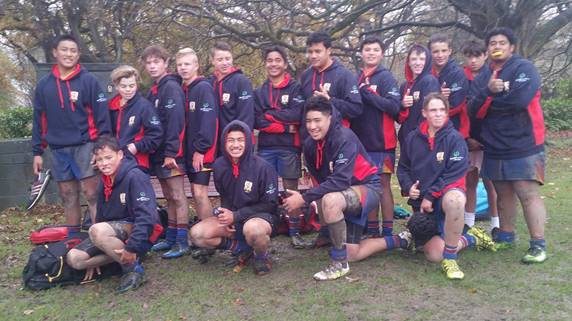 Giving Back
The Mongolia Charity Rally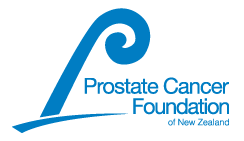 We're very community conscious and actively participate in donating to local and international organisations annually.
In 2017 Mike was one of the members of the Kiwinomads team who set off on a huge adventure, driving from Brussels to Mongolia with the Mongolian Charity Rally. They donated two vehicles (including an ambulance) to the 'GO Help' charity, donated a defibrillator to the Mongolian Hospital and also donated over $9,500 to New Zealand Prostrate Cancer.
In case you don't know, The Mongolia Charity Rally is an epic 15,000km charity roadtrip half-way across the world, over mountains, across deserts, tough rivers, and around pot-holes. By getting off-road, it challenges participants to step well outside their comfort zones all while helping those in need. Starting in the United Kingdom and ending in Mongolia, you couldn't ask for a bigger 'bucket-list' experience. Watch the video below to see more of this incredible adventure.
Giving Back
Dental Amalgam Machine with The Butterfly Trust
Also in 2017 we sponsored a dental amalgam machine and provided material to the children on the outer islands of Vanuatu in conjunction with The Butterfly Trust and Avonside Girls High School, as part of their Dress a Girl Around the World initiative. Our big thanks to Lisa Garrett (Avonside Girls High and the International School for making the dresses) and Karen Davis (Dental Therapist) who has volunteered in Vanuatu for the past two years.