Tour Description
With dense greenery, difficult passes, glistening rivers and incredible views, it is hard to believe that the historic Kokoda Track was the site of one of the bloodiest battles for Australian troops in WWII. Discover the humbling history and remote beauty of the track on this 10-day adventure, with eight days of intense trekking through the Papua New Guinea mountains – a pilgrimage that honours those who fought and lost their lives here in 1942. With the guidance of your personal porter, trekking leader and a hardworking local crew to illuminate the wartime stories of the trail, this trip will see you testing your personal stamina on a journey through tiny villages and thick jungle.
Priced From:
$ 3795.00pp *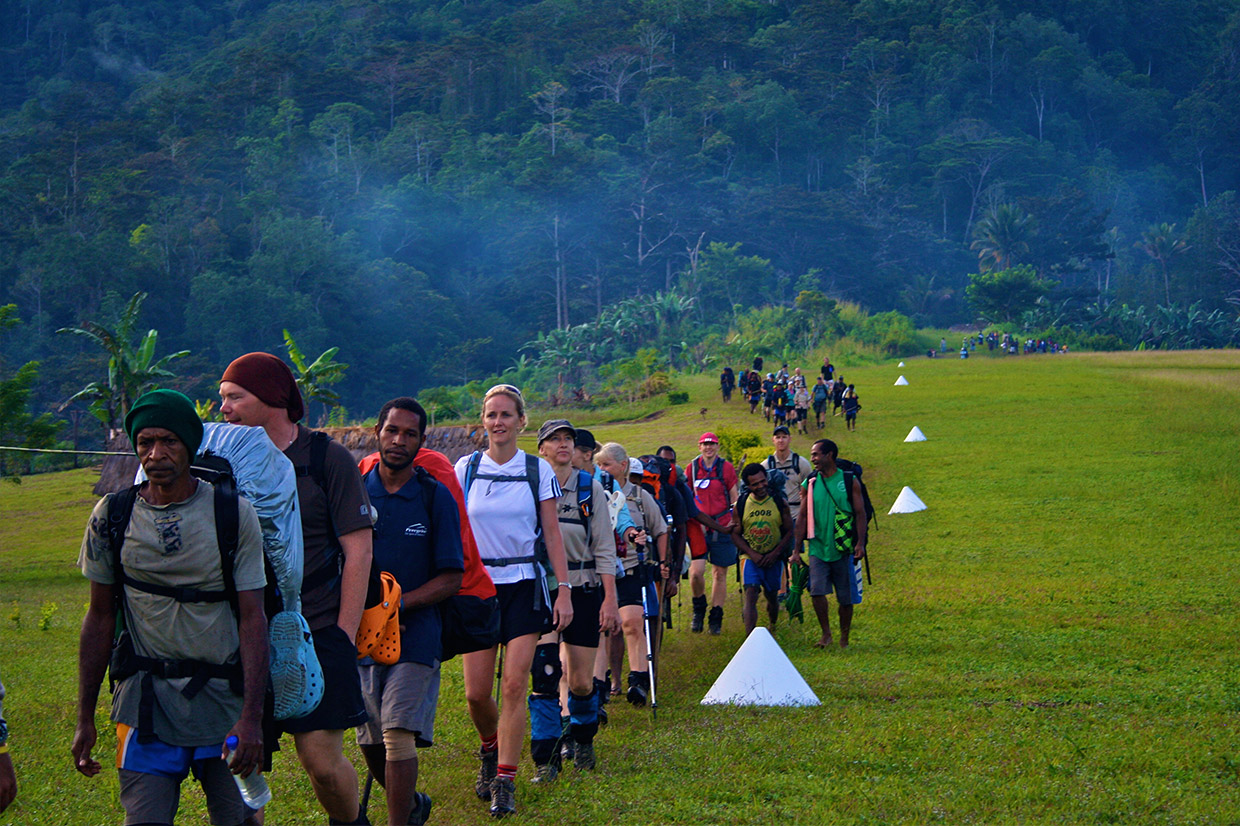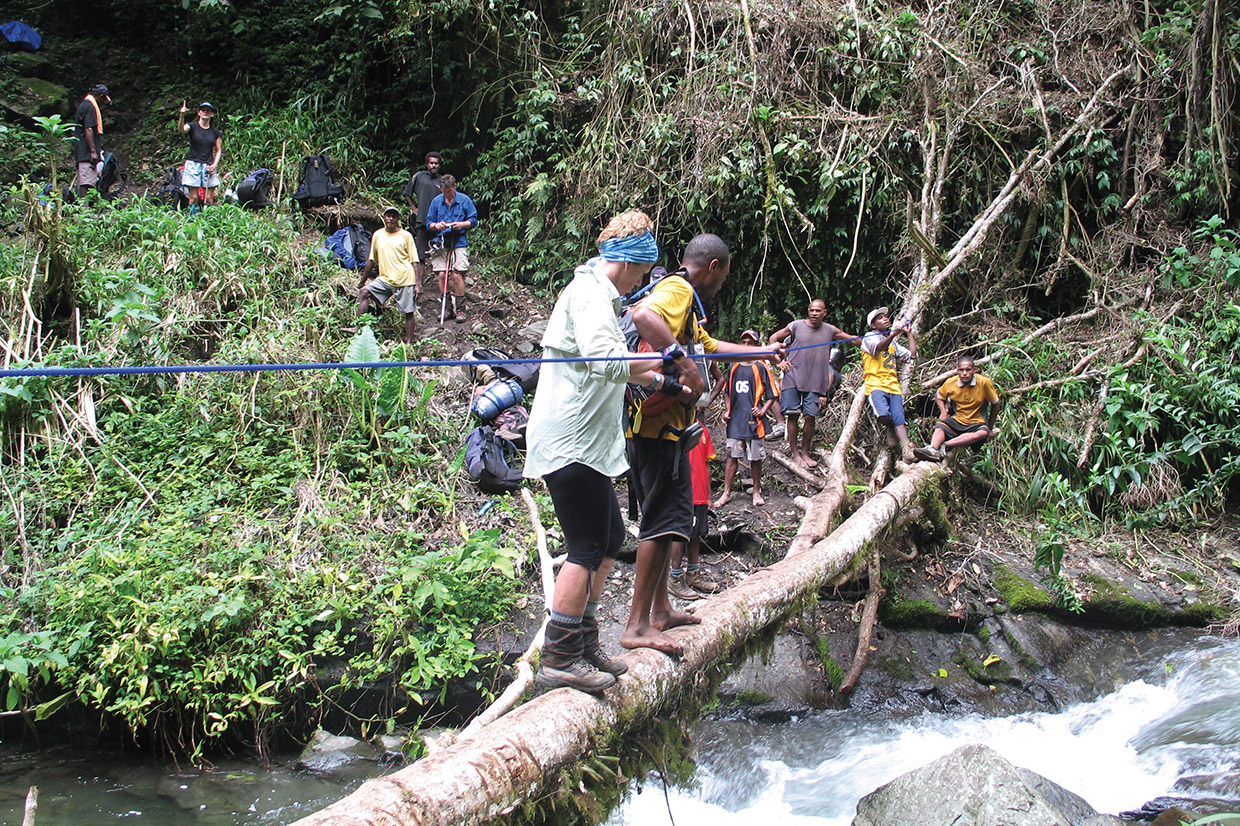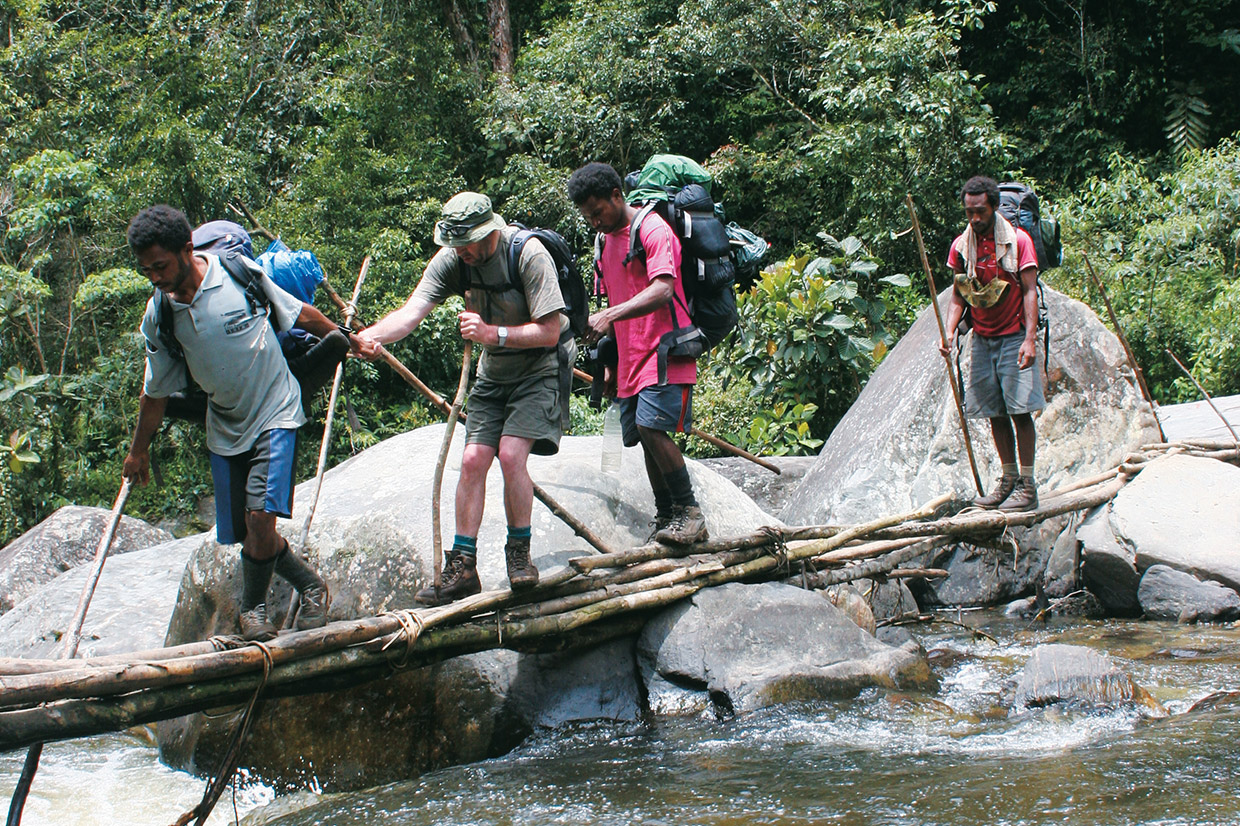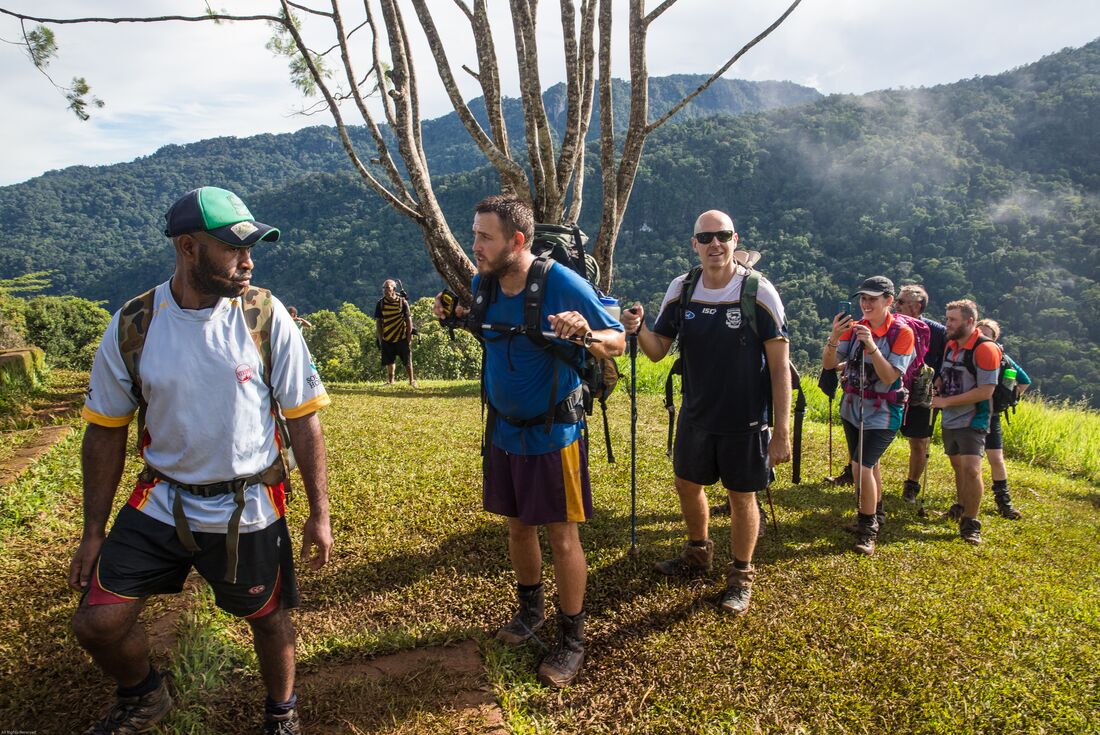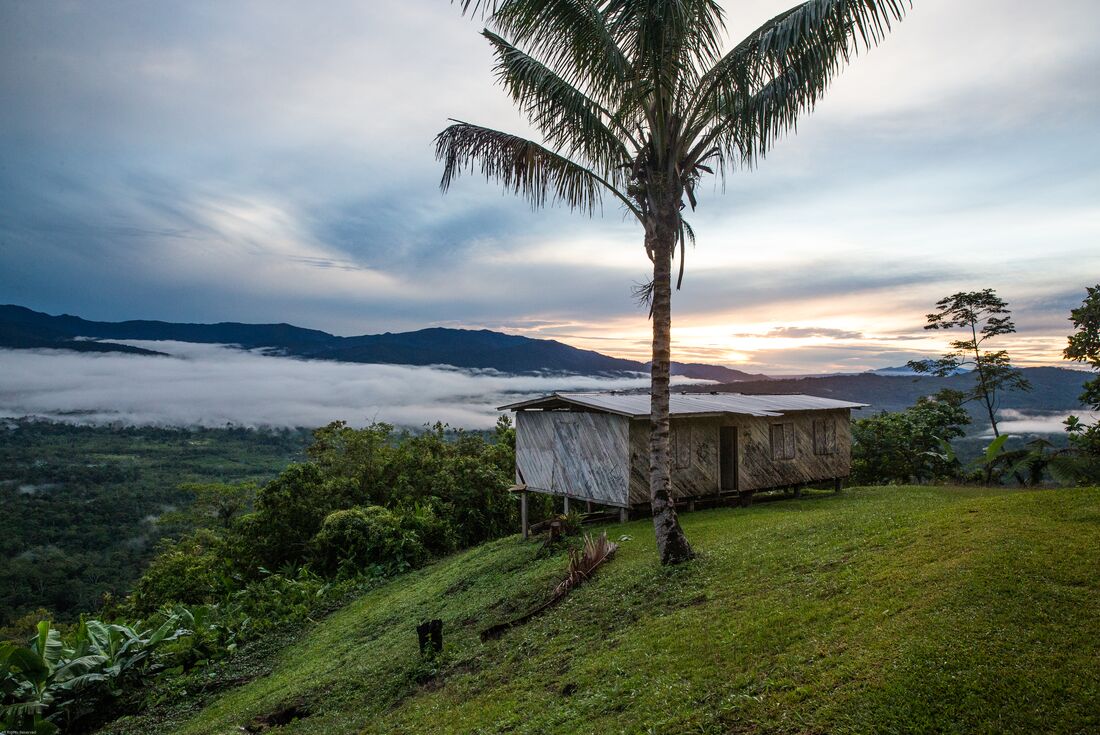 Highlights
Trek the famous Kokoda Track the ethical way. We partner with a local cooperative that ensures local communities benefit directly from your visit.
Hear incredible tales of wartime courage from the local historian in Brigade Hill
Hike up the arid spines of mountains and through valleys of lush rainforest, stopping to cool off in pristine rivers along the way.
Meet the people who live in this region, learn about the local cultures and contribute to these small and remote communities.
Trek every step with a personal porter, trekking leader and crew – all locals – to ensure that you have the best experience possible while supporting employment in the region.