Tour Description
Skip the Drake Passage and journey to the deep south of the globe. With included charter flights between Punta Arenas and King George Island, you'll begin your polar expedition in no time. Be immediately dazzled by some of the world's most unbelievable landscapes, including calving glaciers, penguin rookeries and floating icebergs dotting the deep blue of the Antarctic Ocean. Sailing aboard your well-appointed expedition vessel, participate in a series of onboard lectures and workshops presented by an expert team of scientists and researchers, further enhancing your polar knowledge. No day will be the same, and with a crew focused on maximising wildlife sighting and shore landing opportunities, you will witness these wilds in all their icy wonder.
Priced From:
$ 18050.00pp *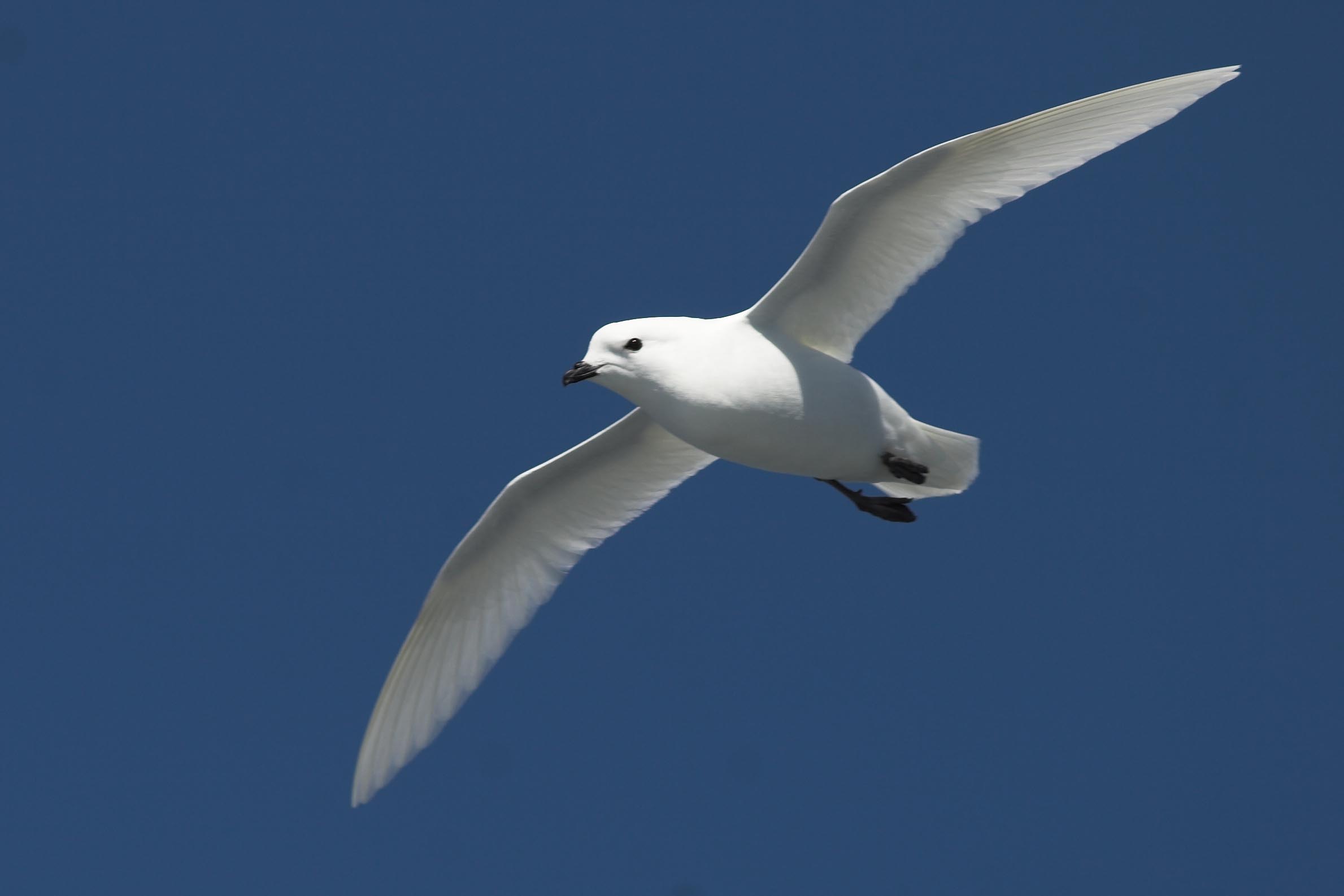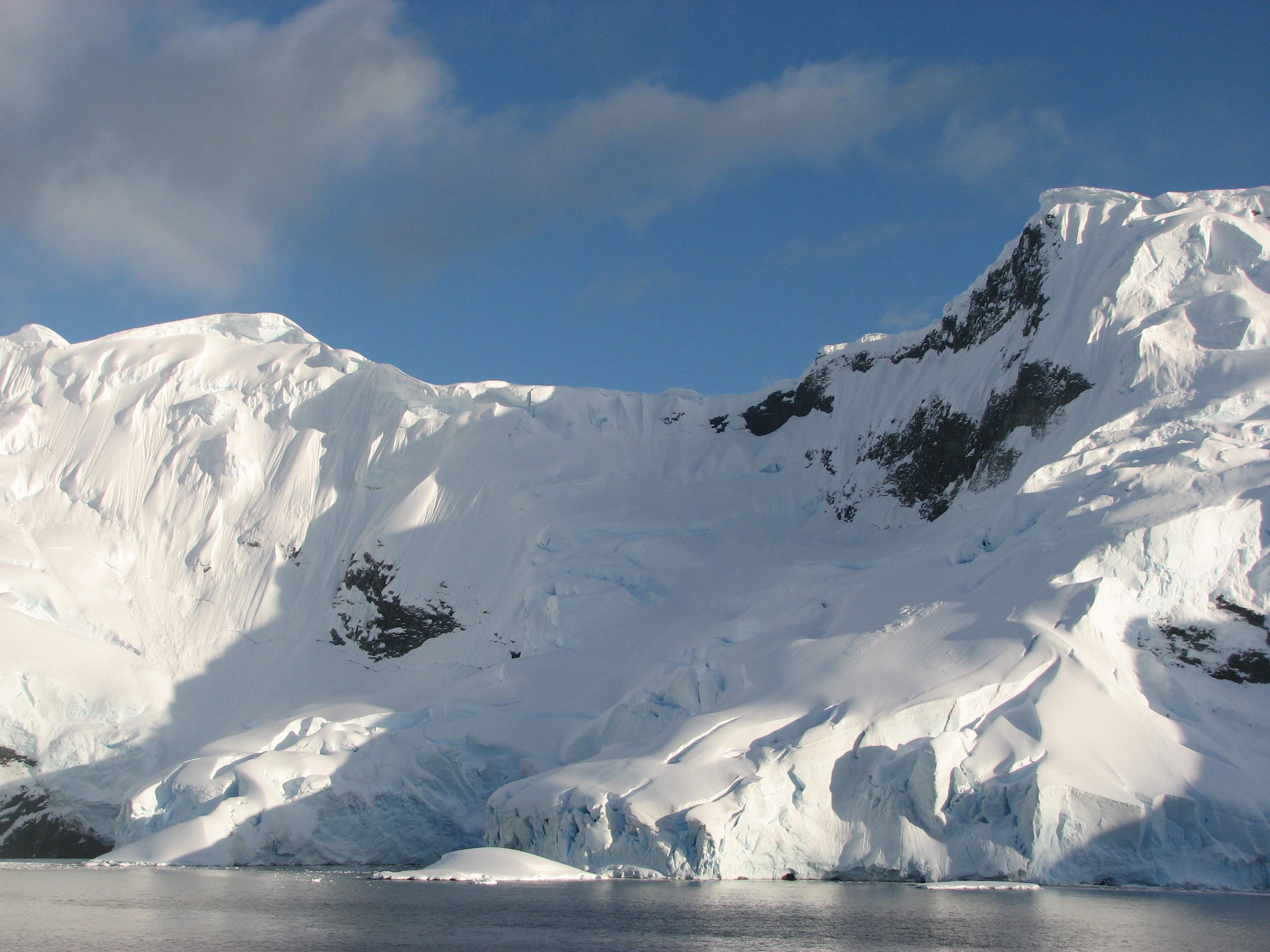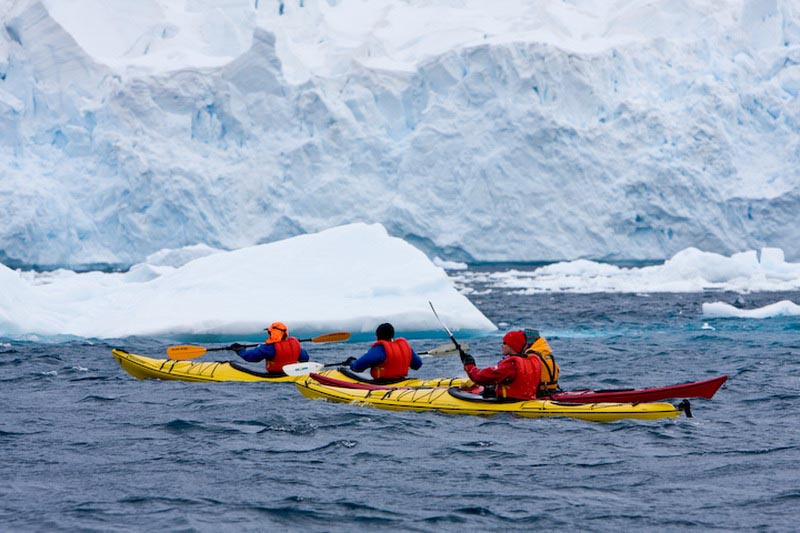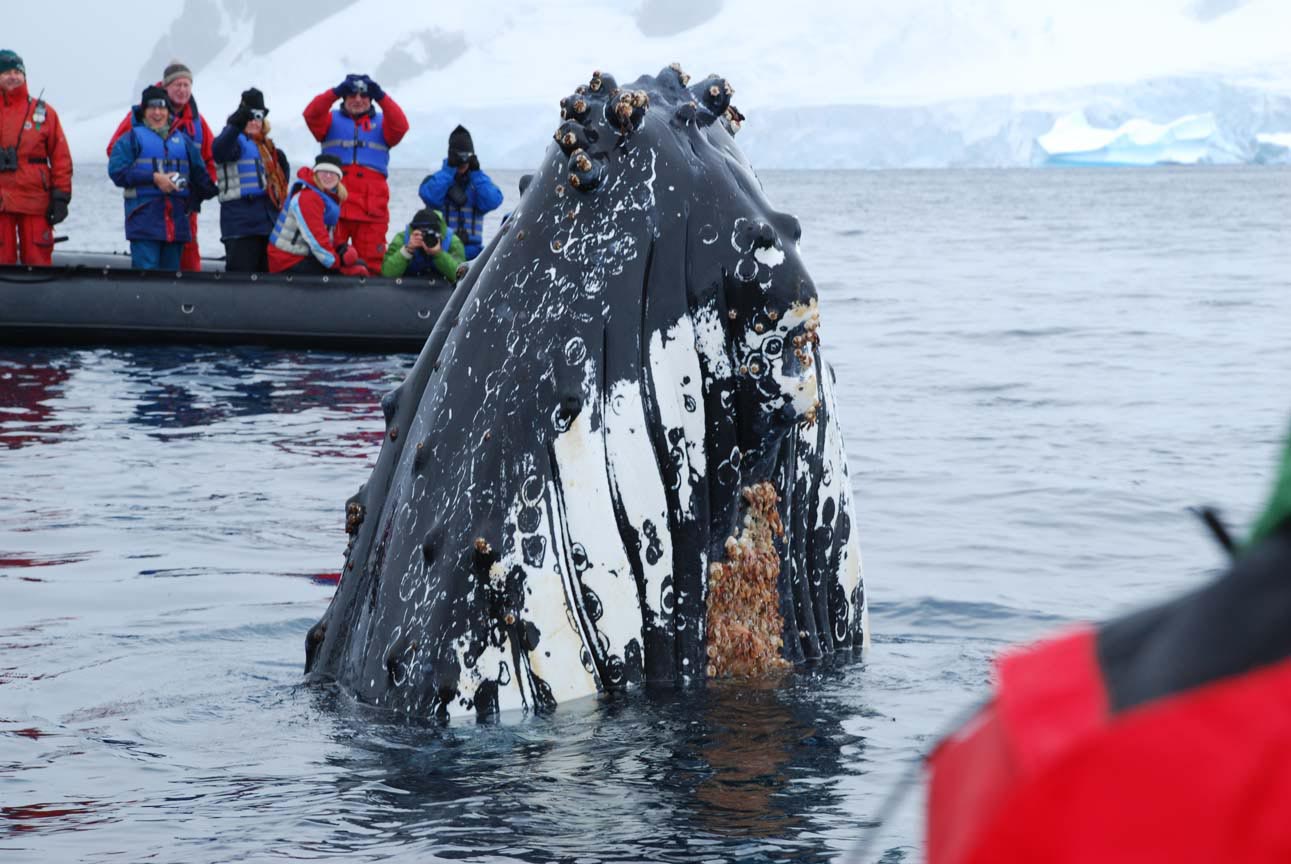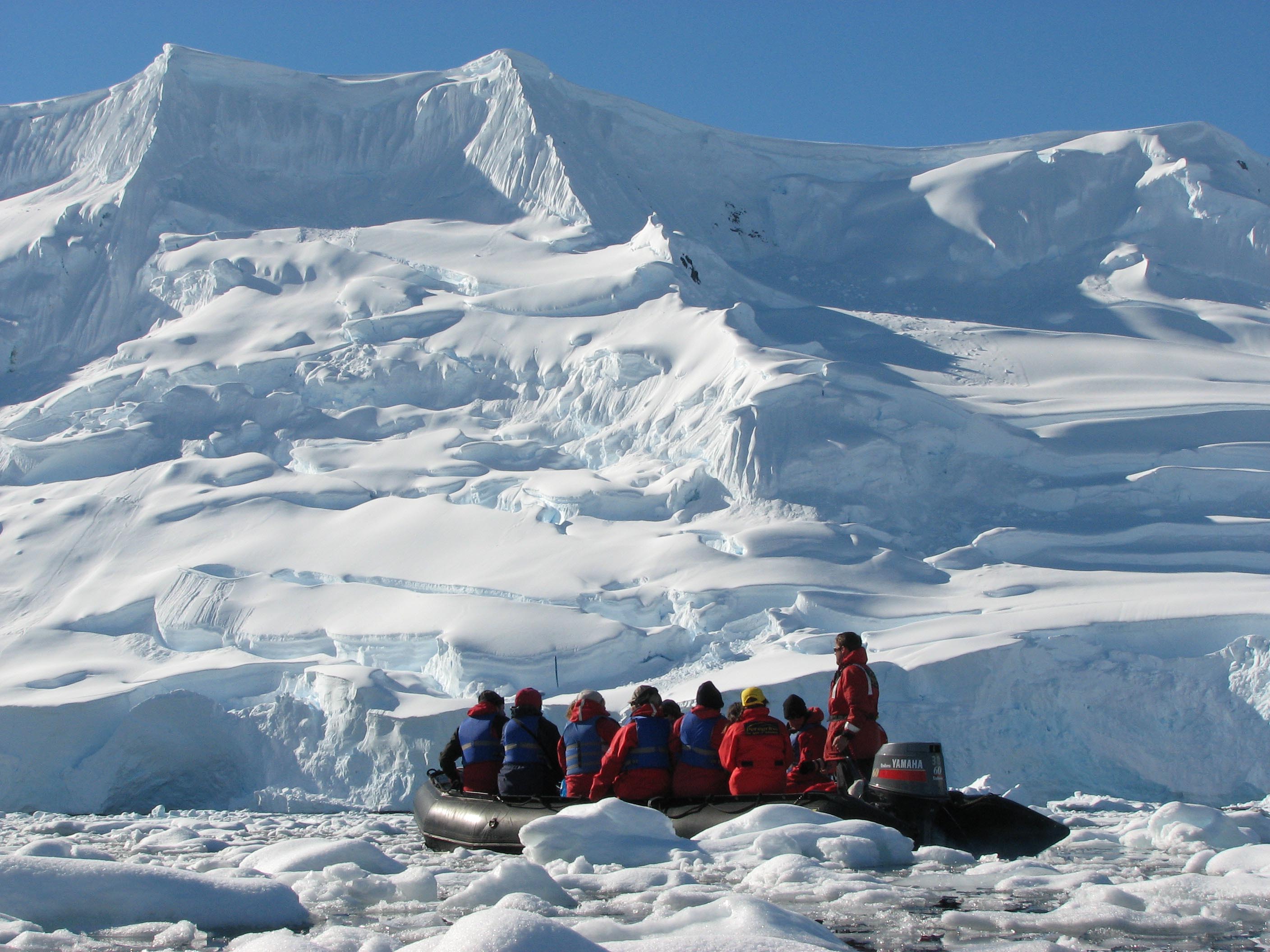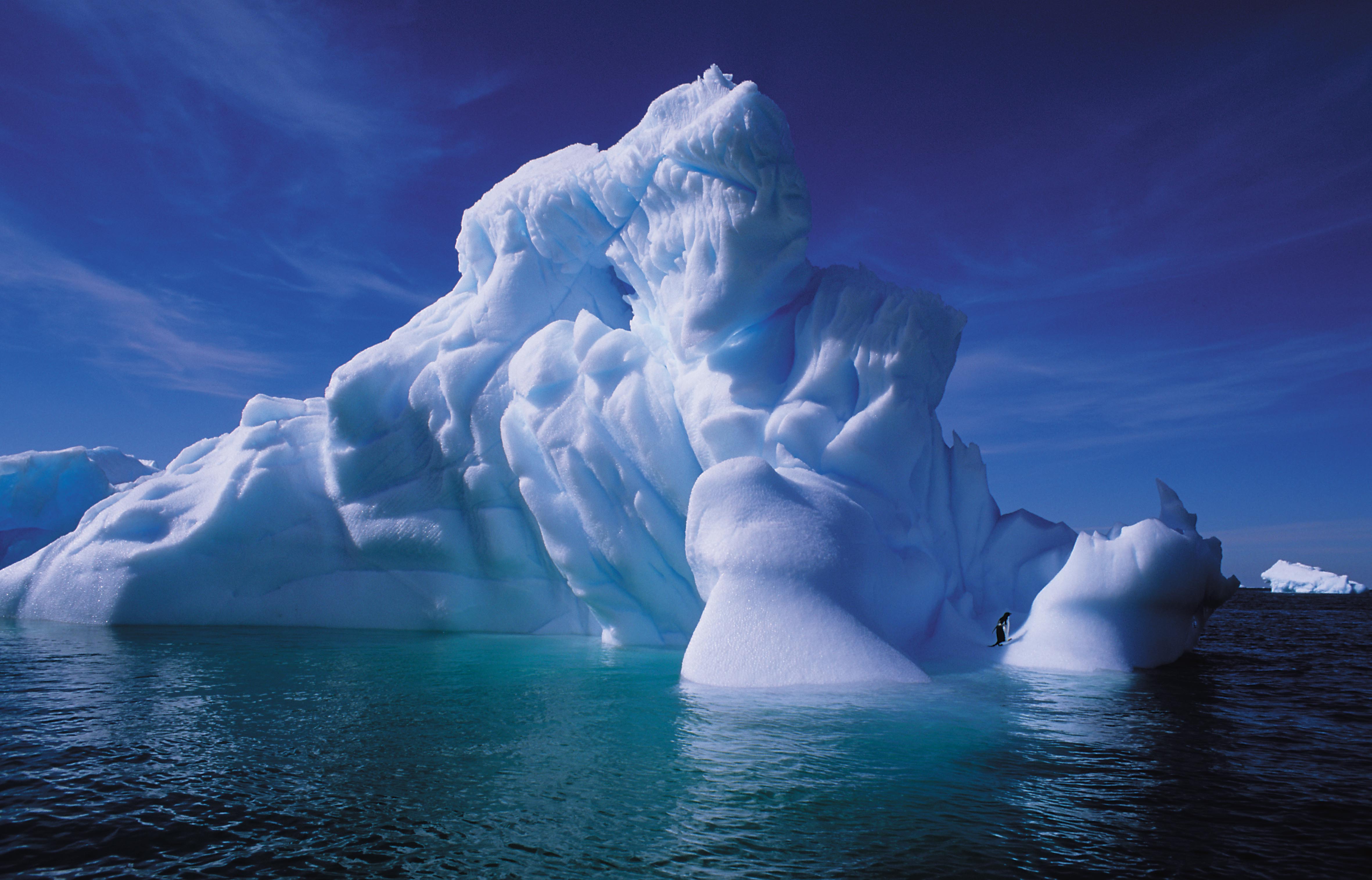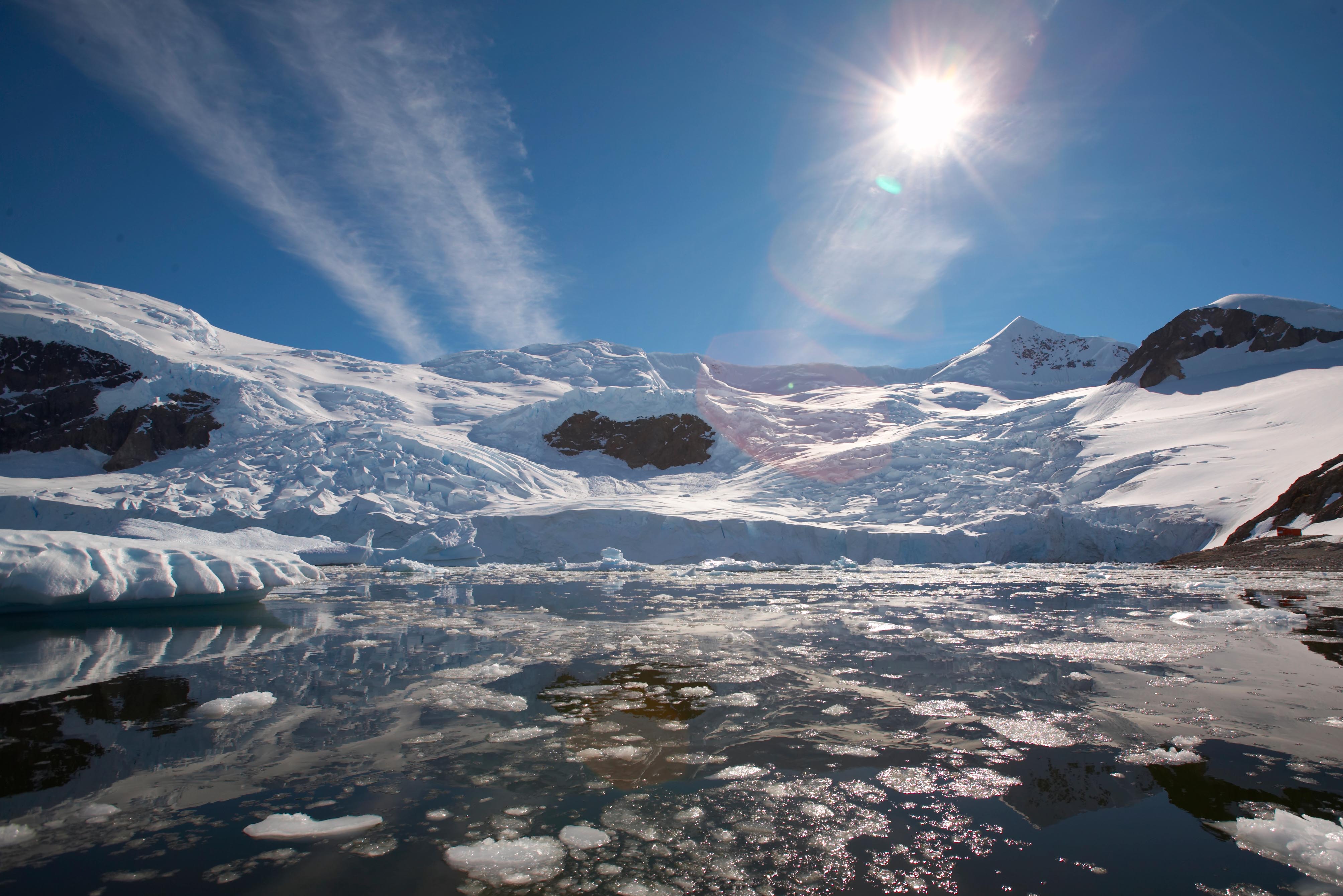 Highlights
Flying from Punta Arenas to the South Shetland Islands is the fastest, most direct way of travelling to Antarctica, and the view over the Drake Passage is unforgettable
Witness penguins playing in their natural habitat at inland rookeries during daily Zodiac landings along the Antarctic Peninsula led by your expert polar team.
Enjoy a comprehensive series of onboard lectures presented by polar specialists in Antarctic history, geology and glaciology, provide great insight into landscapes.
Let the crew of well-seasoned Antarctic experts monitor weather, sea and ice conditions and modify your itinerary to ensure shore landings and Zodiac cruises are abundant in wildlife sightings.
Keep your eyes peeled up on deck for migrating seabirds or whale pods cruising between icebergs as you traverse the icy southern seas in your polar expedition vessel.