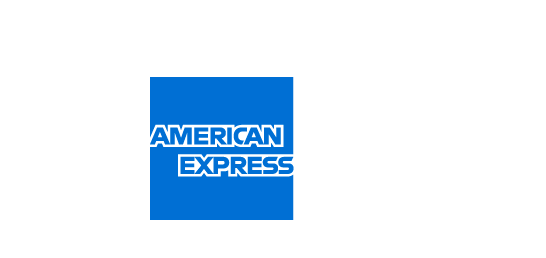 American Express International (NZ), Inc Incorporated in Delaware USA.
Principal Place of Business in New Zealand: 600 Great Souch Road, Ellerslie, Auckland 1051.
® Registered Trademark of American Express Company.
©2018 American Express Company. All rights reserved.
American Express® Cardmember?
Use Membership Rewards points to pay for any travel at World Travellers Riccarton
World Travellers Riccarton is a Christchurch travel agency that's delighted to be able to provide our customers with flexibility when booking and paying for travel.
That's why we're pleased to advise you that you can use American Express Membership Rewards points to pay for any travel booked through us, including domestic and international flights, land and cruise packages, accommodation, car hire, taxes and even travel insurance.
Using points to pay for travel provides you with the ultimate freedom.
Book any airline or any supplier product. You can book any seat, in any class – even use points to upgrade!
Earn frequent flyer points on eligible travel booked; when you use points to purchase air tickets you will earn frequent flyer points as long as you are enrolled in the applicable program
Use Membership Rewards points to purchase travel for anyone – an ideal gift for family and friends
There are no blackout periods – as long as there is availability you can book
Child and infant discounts available
Use as many points as you choose and pay the rest on your card
Simply come in and see us or give us a call and we'll tell you how many points you need for the travel you want – if you don't have enough points then simply pay for the balance on your card.
This is a really clever way to maximise your travel spend, so come in and let us show you how to really make your points work for you.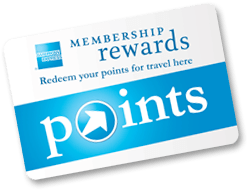 Don't have Amex Card membership?
Only available to Membership Rewards Ascent Premium, Ascent, Choices or Blue Sky enrolled Cardmembers. Membership Rewards enrolment required (an annual fee may apply). Subject to the Terms and Conditions of the Membership Rewards program. American Express International, Inc. (ABN 15 000 618 208). Incorporated with limited liability in Delaware, USA. If redeeming with Points + Pay, the 'pay' component of your reward will be automatically billed to your Primary Card Account and will appear on the first billing statement following redemption. Bookings are subject to airline and hotel availability.