Flights Cathay Pacific economy class.  Good service.
Christchurch-Auckland-Hong Kong-London // Rome-Hong Kong-Auckland-Christchurch
London 1 night near St Pancras station.  The Tavistock Hotel impressed for a cheaper hotel.
About $214/night incl breakfast.
London transport – Oyster card is the way to go.  It has a GBP8/day limit so once you have used the GBP8 you wont be charged anymore.
Eurostar London to Paris.  So easy, no security and mucking around like you would at an airport. Point to note – if pax on Rail Passes, make sure you fill out your passes each day before getting on the train as there is a EUR50 penalty if not done.
Paris Took the metro from the main station to near our hotel then walked 5mins. Hotel – Excelsior Latin.  Gorgeous hotel in the Latin Quarter, close to Notre Dame (book Comfort Room larger than Classic)
Fat Tire Bike Tours – Must Must Must.  We did the Paris by Night – 4 ½ – 5hrs long, cycling around the Paris streets during peak traffic (hilarious!) visiting all the tourist attractions then a cruise on the Seine (with free red wine from our tour guide!)
Eiffel Tower – Skip the Line, provided by City Wonders.  Also very good and guide was excellent.
Les Papilles Restaurant not far from the Excelsior.  Yum!
Air France Very good
Locaboat 7 day one way hire Negra to Argens on the Canal du Midi.  Highly recommend
Points to note – definitely need minimum 3 people on board and have an extra room for luggage.
Things to take:  gloves for ropes, NZ flag, NZ souvenir pins for locks people
Canal du Midi – Places of interest
Castlenaudry – local meal Cassoulet
Bram – circle-like village but best restaurant is at the lock.
Carcasonne – Has an amazing medieval castle!  You can actually stay in a hotel within the castle.  The castle has many shops, cafes, restaurants and bars.  You could spend all day there!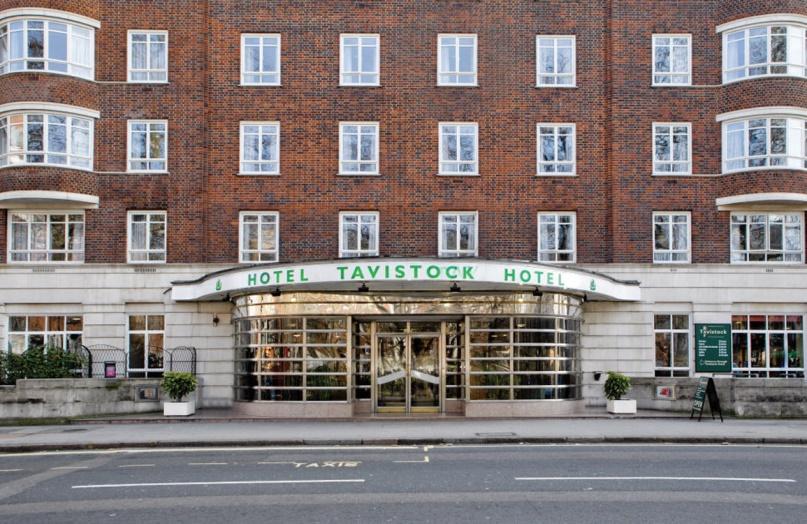 Argens – Amazing restaurant with woodfire oven at the lock
*Point to note – pre-book the restaurants as soon as you get to your overnight point as most places only have 1 restaurant and there are many boats!
Rail Fast trains excellent.  So easy and less stress than going to airports.
Venice Stayed in Mestre (not on Venice Island) opposite the railway station.  Hotel Tritone (Best Western), very good hotel and EUR4 buffet breakfast!  Close proximity to airport, train station and buses to Venice Island.
Buy a tourist travel pass, this can be used on the buses and water taxis.
€ 18.00 – 12-HOUR TRAVEL CARD

€ 20.00 – 24-HOUR TRAVEL CARD

€ 25.00 – 36-HOUR TRAVEL CARD
Get on a water taxi to Murano Island, where they do glass blowing.  Its also a lot quieter than Venice! Great place to stop and have a drink!
CINQUE TERRE
Levanto Small village north of the 5 Villages.  Stayed at Hotel Carla 4 * hotel – family owned and run.  Wonderful hosts, includes breakfast. 7-8 min walk to the train station for easy access to the Cinque Terre.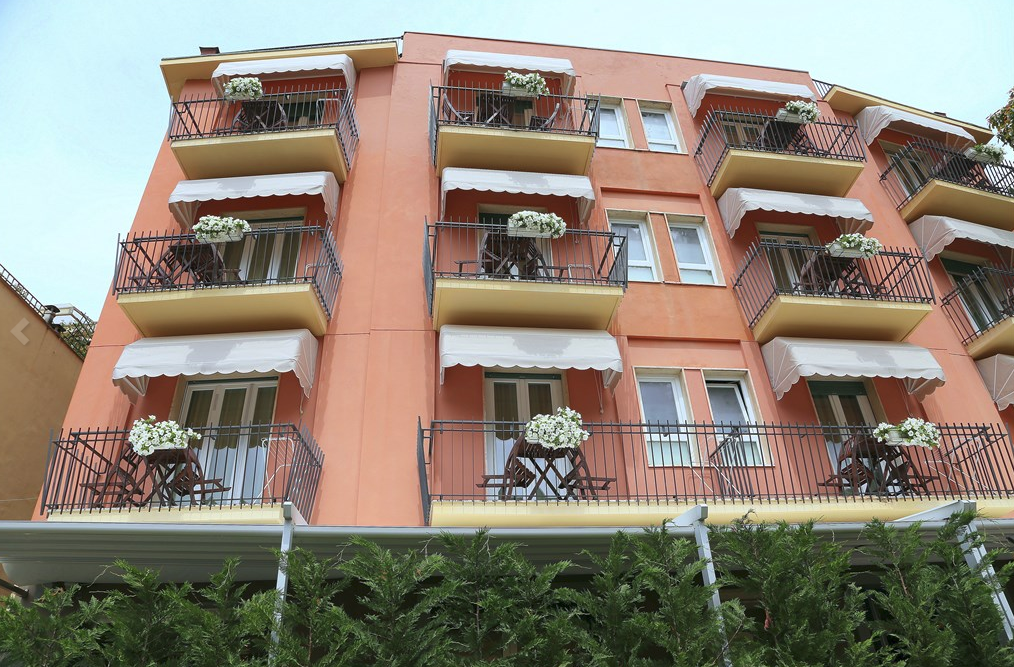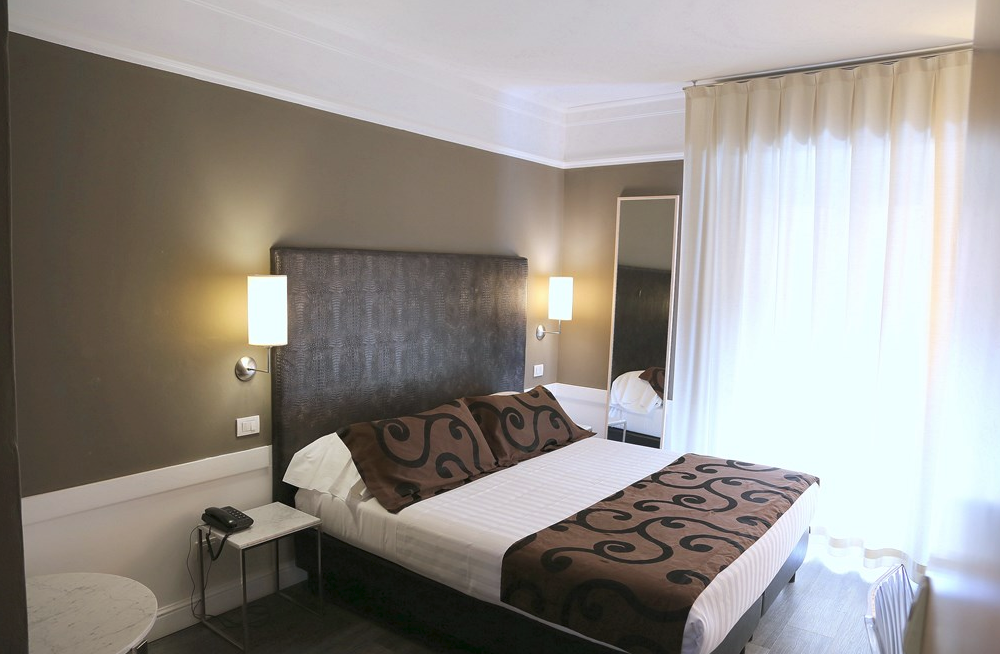 Village 5 Monterosso – has the best beaches, and the most wine shops, artisan shops, hotels and restaurants. The village is divided into two parts, old and new.
Village 4 Vernazza – A lively village with many restaurants and bars.  Perfect for sunsets.
Village 3 Corniglia – the only village which is not built directly on the sea but on a cliff 100 metres above sea level. Be prepared to climb 382 steps to the top.  Corniglia is probably the most genuine town of the five and with the least amount of tourists.
Village 2 Manarola – The most photographed village of the Cinqu Terre.
Village 1 Riomaggiore – 10 minutes by train from La Spezia.
ROME
Residenza Di Ripetta – 4* Hotel and Apartment style accommodation close to the Spanish Steps.  Includes breakfast with nice outdoor café/bar.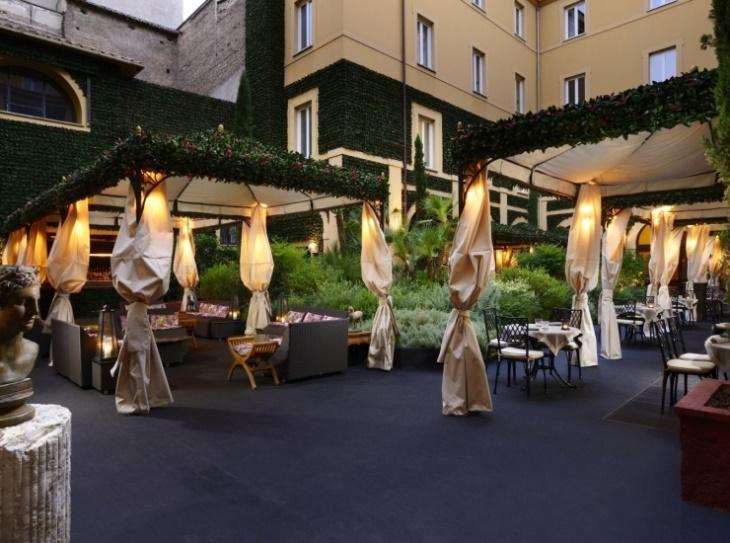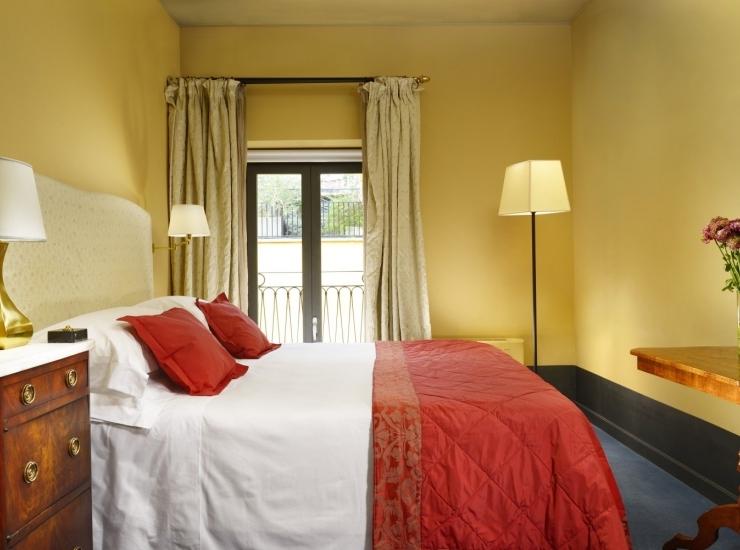 Tourist attractions – recommend Skip the Line for any you want to see or don't bother.
HONG KONG
Transport Definitely recommend the Airport Express.  You can buy a return ticket or a Multi-day ticket and if you return it back to the Airport ticket office you will receive HKD50 back.
The train takes you into Hong Kong City then there is a free shuttle bus that goes to all the hotels. See http://www.mtr.com.hk/en/customer/services/complom_free_bus.html
Park Hotel Good 4* hotel in Tsim Sha Tsui.  Walking distance to MTR and bus stop outside for Airport Express.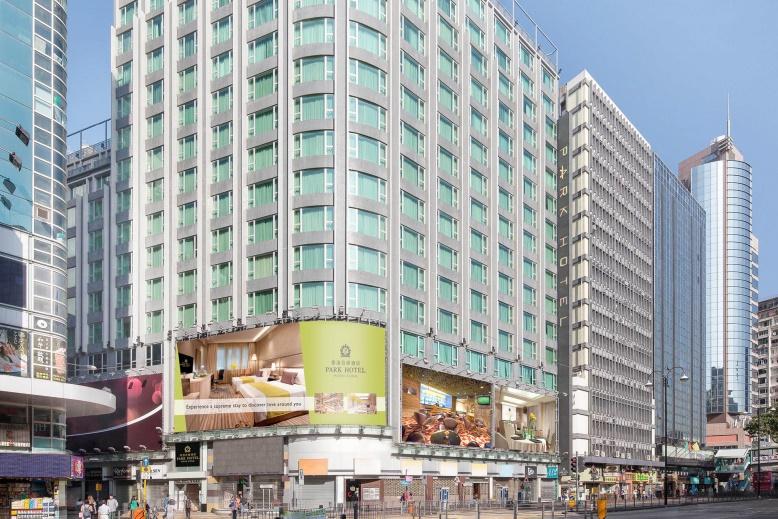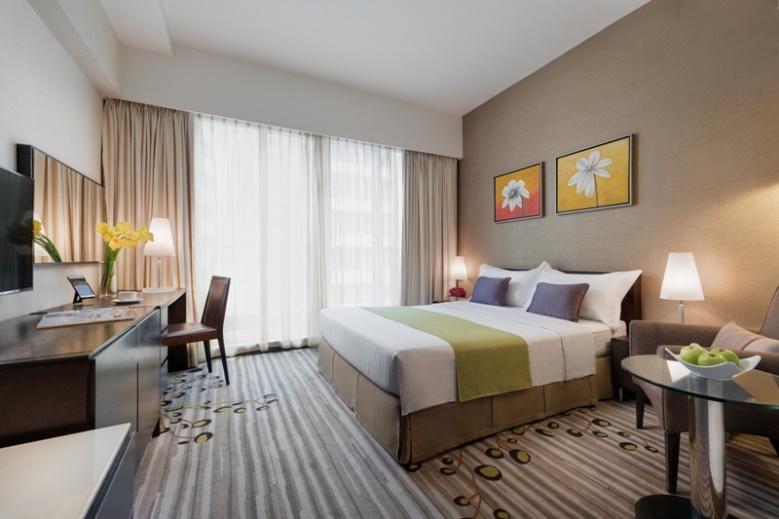 Ngong Ping 360 Tramcar with Lantau Island & Tian Tan Buddha
The cable car is 5.7km long (The longest bi-cable ropeway in Asia) so a really great trip over to Lantau Island.  Amazing views of the airport and the new under-sea road to Macau.
Catch the MTR from the city – the cable car is a 2 min walk from the station.