Ever wondered what going on a European river cruise is really like? Our Christchurch cruising travel specialist Sue Beechey tells us all about her bucket list experience with Avalon. Sailing from Amsterdam to Budapest, she encountered many sights along the way. 
Is there a more relaxing way to get a taste of Central Europe than travelling through five countries, visiting four capitals and cruising down three rivers on one trip? All this travel and we only had to unpack and pack our bags once.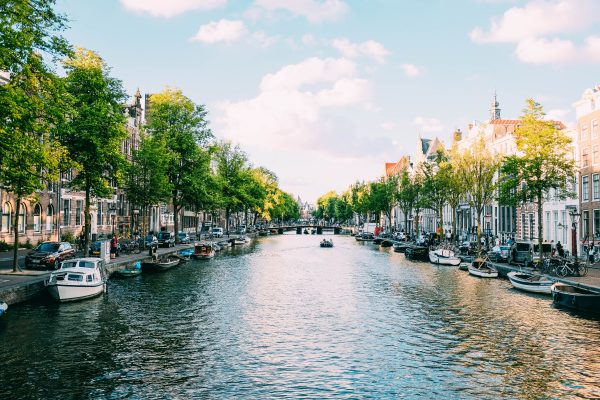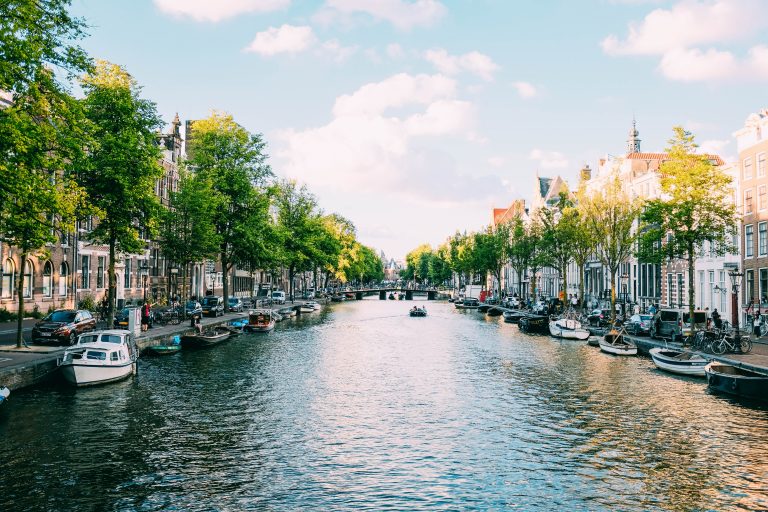 We sailed on the Avalon Passion which is a beautiful ship launched in 2016. We were spoiled with the on board dining which included beer, wine and non-alcoholic drinks with our meals. High tea was also served in the main lounge daily as well as another self-service area with coffee, tea, juice, cookies and cakes should you ever be hungry and this was available all the time. This was great if you wanted to take a hot drink back to your cabin.
Accommodation on board
The cabins were a great size with the most comfortable beds. We had a Panorama Suite on the Sapphire Deck and loved the room lay out with the clever room set up. Our bed faced the full size panoramic sliding windows. We could either sit on the bed or sit on a two seater couch or on the lounge chair in our cabin admiring the countryside as we sailed down the river.
The cruise itinerary
The itinerary offered so many included tours and optional tours. You can participate in as many as possible, or chose a more relaxed pace. All the tour transportation was on new motor coaches that were very comfortable and clean. You are provided with a receiver and headset and the tour guides have a transmitter and microphone. You can hear every word as if you were standing next to the guide. On each tour we were divided into small groups and assigned to a local guide (there was even a slow walking group category for those who needed it). The guides gave a great insight into the places we visited and the local history. As well as the many tours, we enjoyed on-board guest lecturers plus local entertainers which embellished the experience.
Avalon has excellent service and staff who are very friendly and extremely helpful and courteous.
There was plenty of free time to explore by yourself or take a bike ride by booking one of the courtesy bikes on board.
We loved the places we visited on this itinerary. Amsterdam, Vienna and Budapest are beautiful cities and Bratislava a very pleasant surprise and we loved exploring this historical city. The Rhine Gorge was a highlight and the most beautiful part the river dotted with ancient castles along the way. The smaller towns of Rudesheim, Bamberg and Regensburg and Durnstein were a delight as well as the Benedictine Abbey at Melk.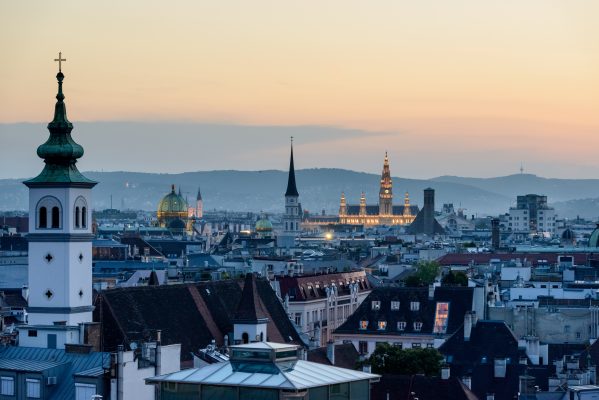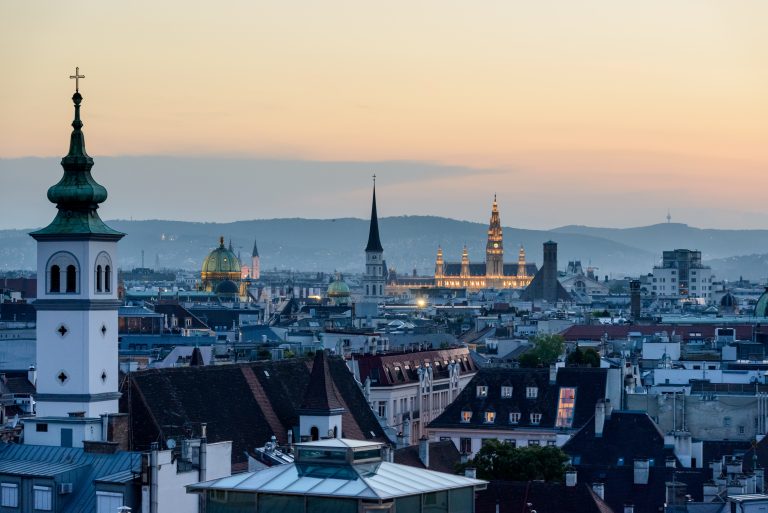 This trip gave us a great taste of Central Europe leaving us with a desire to return to revisit our favourite spots.
Are you interested in river cruising through Europe? Contact the World Travellers Riccarton team today.