Boy I sure got that wrong…The last sentence written on my last blog said "Go the All Blacks, next time you hear from me we should be world champions again."
It all seems such a long time ago now and unfortunately I got that statement really wrong – more's the pity. It was, however, an interesting experience watching the game unfold among a bar full of English supporters.
You guessed it – we are now safely back in the Uk and watched some of the RWC games in a bar in Greenwich. As I said it was certainly different watching our semi final in an English pub full of very vocal English supporters. The Kiwis got quieter and quieter as the locals got louder. I think it was fair to say they were as surprised and shocked as we were at the outcome. It may have been what they hoped for, but it was certainly not the manner of the win that everyone expected.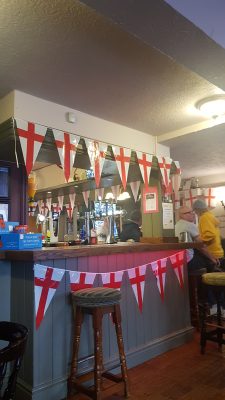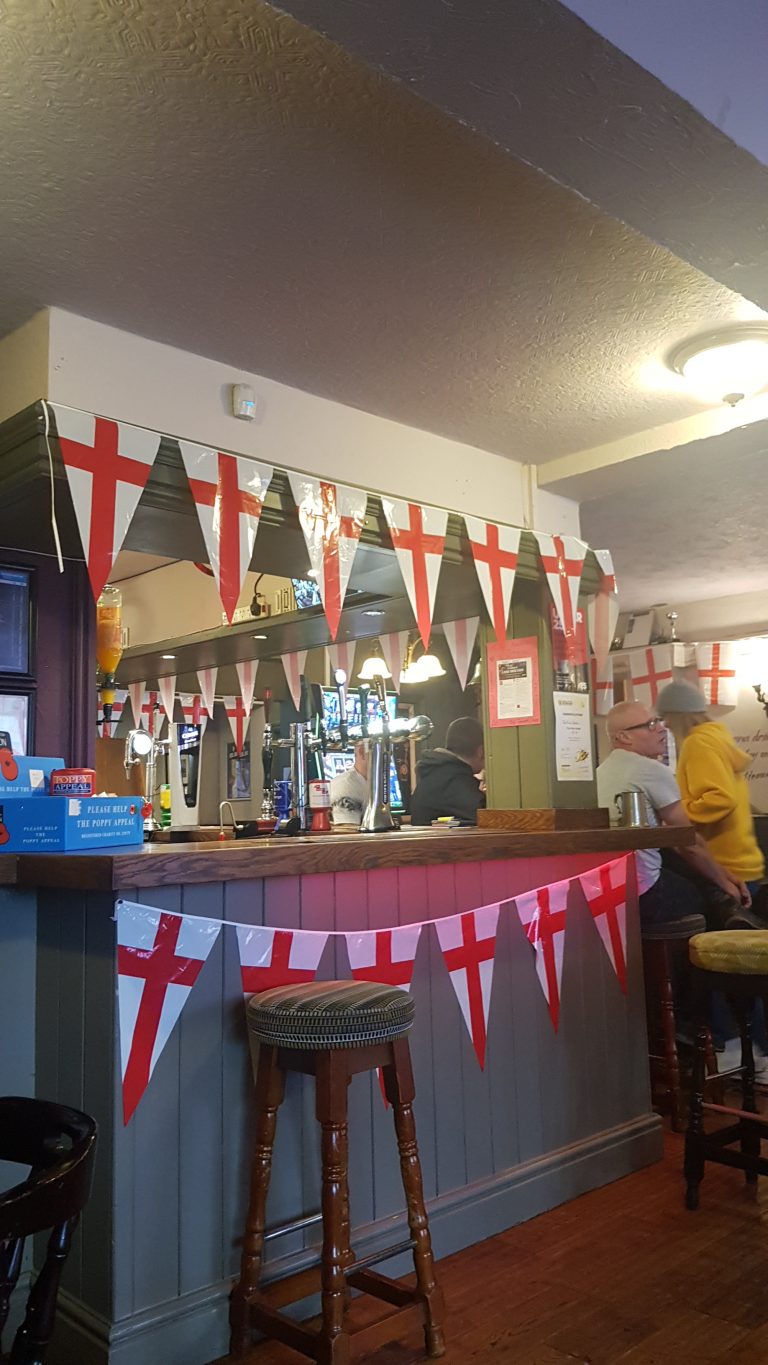 The following week watching the final in a staunch local English pub was interesting. Suddenly we were watching and listening to the actions and comments of the locals as they went through the same sort of emotions we Kiwis had experienced the week prior. But enough of that. What are we up to now?
The next phase: Pet sitting in the UK
When we started planning this trip a year or two back, we realised that after a number of months in a mobile home and with an English winter on the way, we would probably be ready for something different when we got back to the UK.
With that in mind I registered us on a couple of house and pet-minding websites here in the UK, hoping we might be lucky enough to get a couple of "sit" opportunities.
How to set yourself up as a house or pet sitter in the UK
The basic premise of these sites is that there are property and pet owners who have to go away for a period of time, whether for a holiday or other reasons. Instead of finding somewhere to look after their pets, they offer their property for house sitting and pet sitting. From our experience, people on the site are mostly looking for someone to look after dogs and cats. However you will also find a range of pets sits with a huge variety of animals, both domestic and farmed. A few also show up that are a little different from the norm, with snakes, turtles and the like. Equally the sits can be anywhere from a day to a year, and there are literally hundreds of them advertised online.
As a potential sitter, we pay a nominal fee to be registered on the site and you upload a profile and photos of yourself along with any other specifics about your availability. After that I guess it's a bit like Tinder (having never been on Tinder I am making an assumption here). People look at us and make a selection of whether to hook up, so to speak, or not. In our case we had specific dates when we would be available. We knew when we would be back from our motorhome travels and when we will head away again after Christmas. After that it is a case of waiting till either an owner contacts us, or we see an advertised position that suits our plans, with animals we are happy to and capable of looking after. The sites notify you when applicable house sit opportunities are posted based on your wish list, but it's important to keep an eye on the sites in case there is something a bit different that takes your fancy.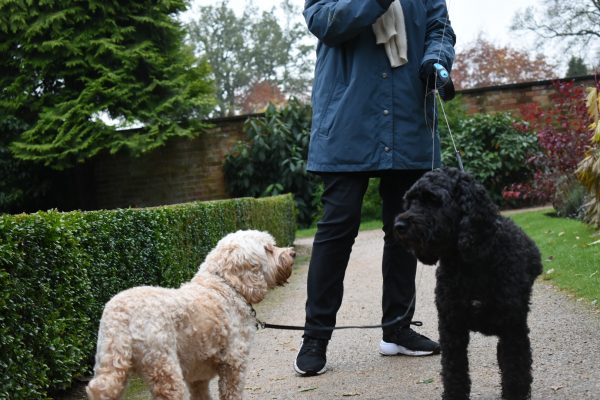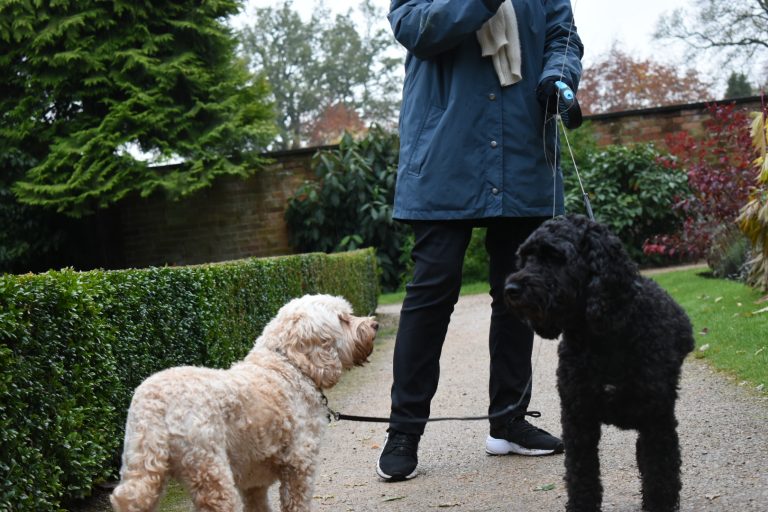 We are lucky we have two sits organised. One is north of Nottingham for just over a month looking after two dogs named Alfie and Oscar, whose owners are down in Australia and New Zealand. We have also been given access to a vehicle to use while at the house so we can take the dogs with us on side trips.
As it turns out our timing has been perfect to do a house sit this winter as the weather has been atrocious in this area of the UK so far.
When we finish on this first sit in a couple of weeks' time we have a couple of days grace before we move to another sit in a small village just out of Bath. For this job we are looking after a very independent cat, so I am guessing this won't tax us too much.
For most travellers who are moving regularly from one highlight to another on their holiday travels, doing a house sit or pet minding duty will not be on the cards. But if you are spending an extended period over this part of the world and want to keep your accommodation costs down, this type of opportunity is well worth considering. Equally, if you know you are going to be in one location for a few days, a week, or even a month, this type of role offers you a very cost effective alternative to consider. Imagine looking after a cat or dog in someone's home in London for a week…
We found that despite a very detailed profile we were sent a huge number of opportunities at different times and locations. One thing it showcased was that opportunities abound.
What's life like as a pet sitter?
So what are we doing on a daily basis while looking after the dogs? We walk the dogs each day and are regularly taking them with us to visit the local sites and attractions. This is the UK after all and dogs are quite literally taken everywhere and into everything. We have taken our chargers on a mine tour going 340 ft underground, where we visited the unique "Blue John" mine.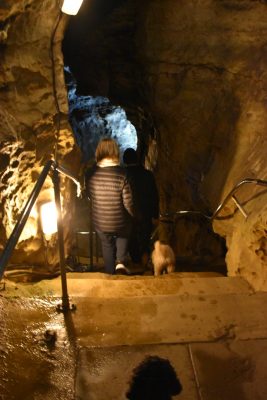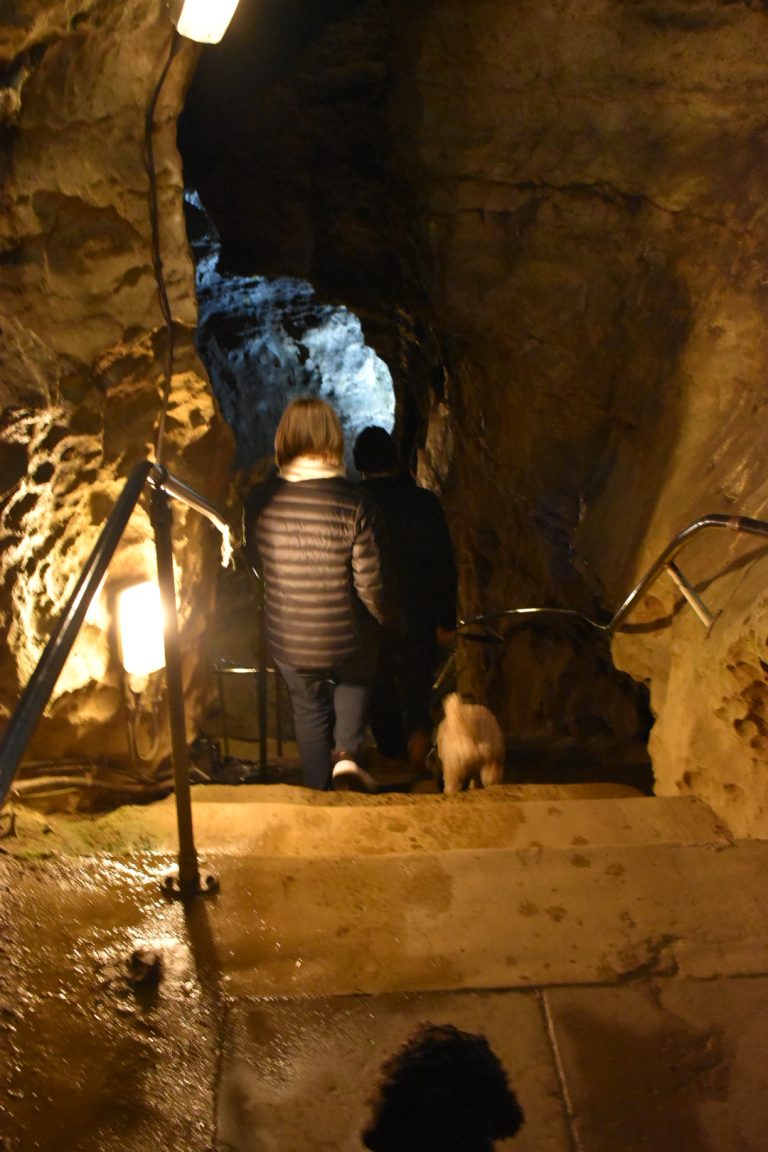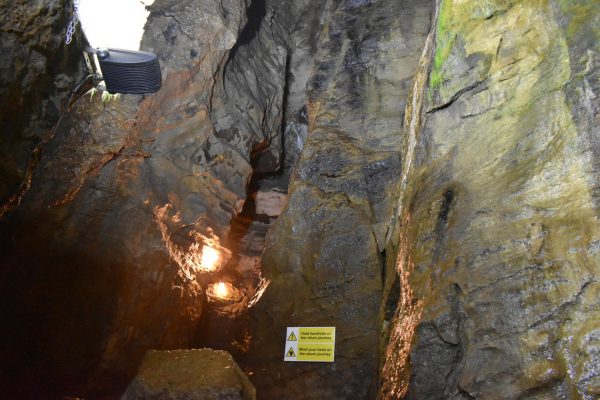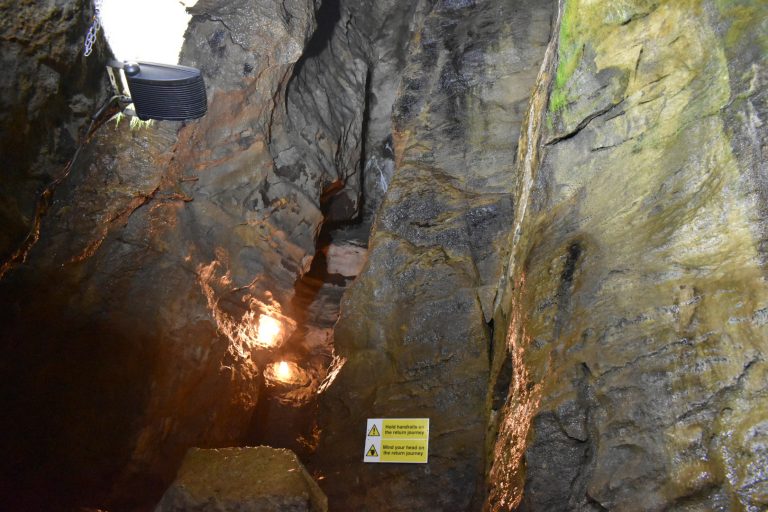 Blue John, it seems, is a semi precious stone only found at this one site globally. It is now almost completely mined out and at this stage likely to disappear and become a bit rarer. We are also visiting a number of the local stately homes and parks so that both ourselves and the dogs get to see some new sights (or smells in their case).
It's been an interesting exercise walking with the dogs in the UK. They seem to be a lot better socialised than dogs are at home. In all our walks and travels the dogs all seem to just ignore each other completely, have a quick sniff or stop and stare at each other. Barking, fighting or aggressive behaviour just doesn't seem to be part of their make up.
We are having a bit of downtime currently, but it is nice to have a beautiful comfy house to do it in. We are using this time to plan a bit more of our travel plans after Christmas. We have America, the Middle East, and another few months in the mobile home on the continent in our sites, so this blog is not finished yet, you lucky things.
As I write this just now the two dogs are carked out, fast asleep following their big walk today down the mine and up Mt Tor in the Peak District. I think I might have to join them.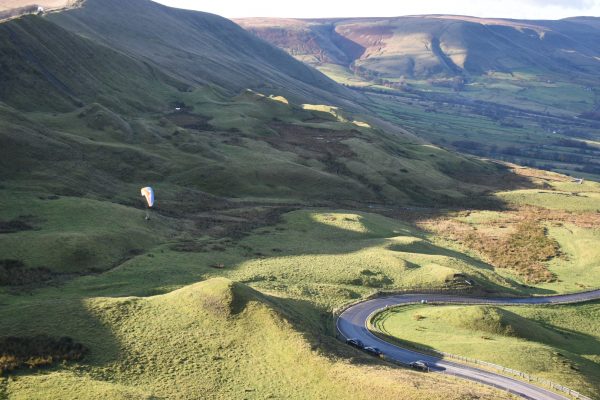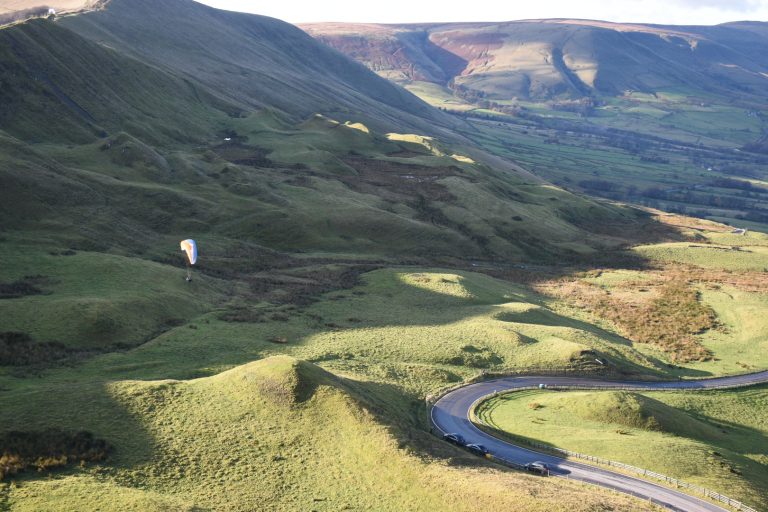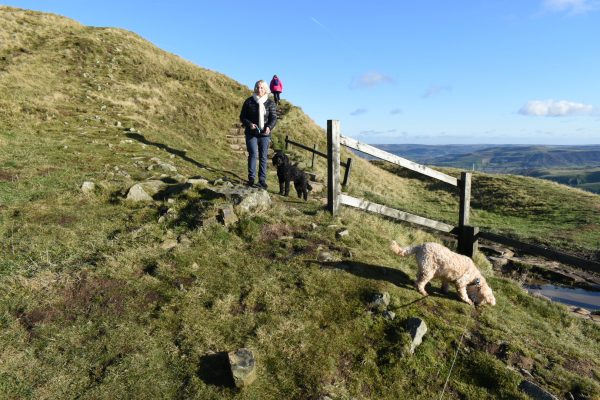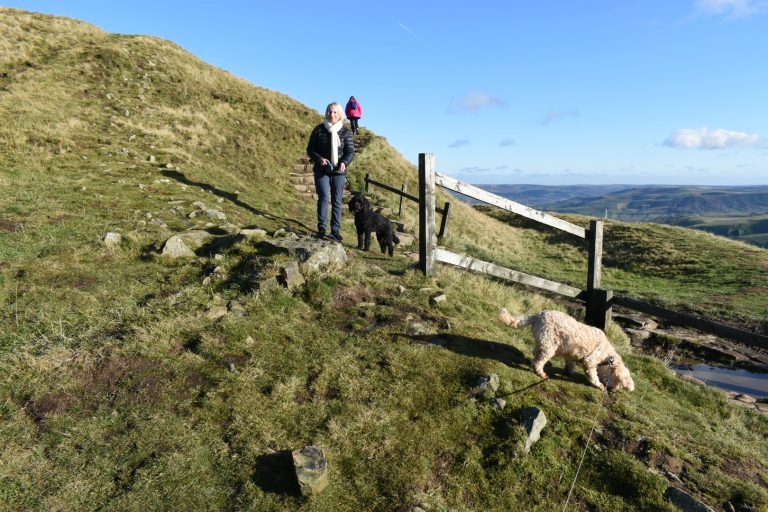 For the record I am the official pooper scooper on our dog walks, and I have invested in a new camera after losing the last one.
Well the Christmas markets are just a week or so away and I am looking forward to another Christmas in the UK, plus in the lead up we have an election to watch. Ciao.
Jim and Karen's pet sitting experiences will continue in the next blog post. Until then, get in touch with the team at World Travellers Riccarton if you're contemplating your own adventure to the UK!