Jim and Karen make their way down from the top of the world through Scandinavia. Travelling in Norway they discover marvellous feats of engineering, spectacular fjords, wonderful facilities and roads that are a dream to drive on. Plus, they find out all about the oil industry and tourism trends in this northerly part of the world. 
We have now just completed approximately three weeks of driving around a large part of Norway, from the very most northerly headland down to the south exiting into Sweden close to Oslo.
We have previously talked about what it's like in the very far north of this country and the stunning beauty you find on the Lofoten Islands. Truth be told, however, there is stunning natural beauty everywhere in this country, and driving around the fjords you get to see it all.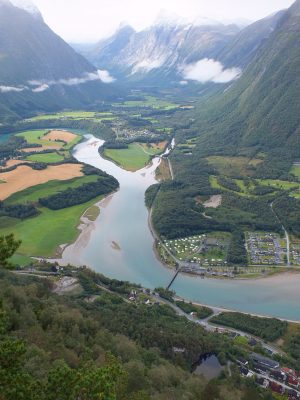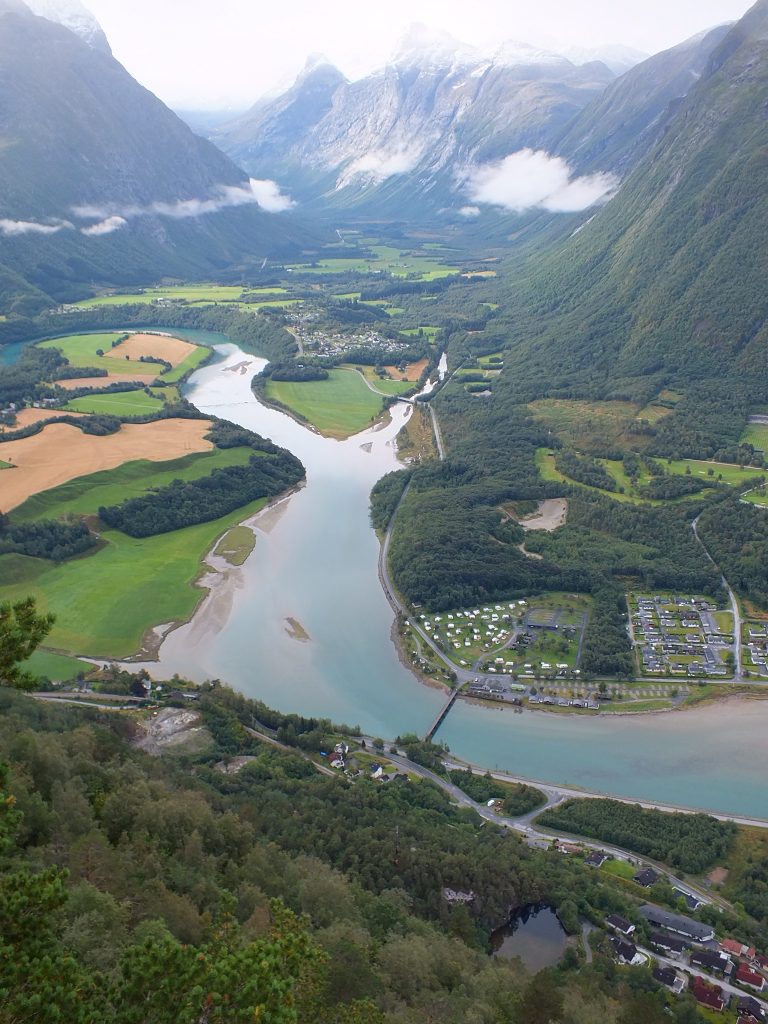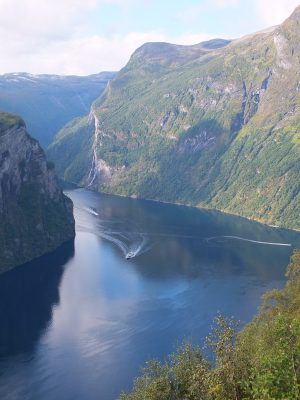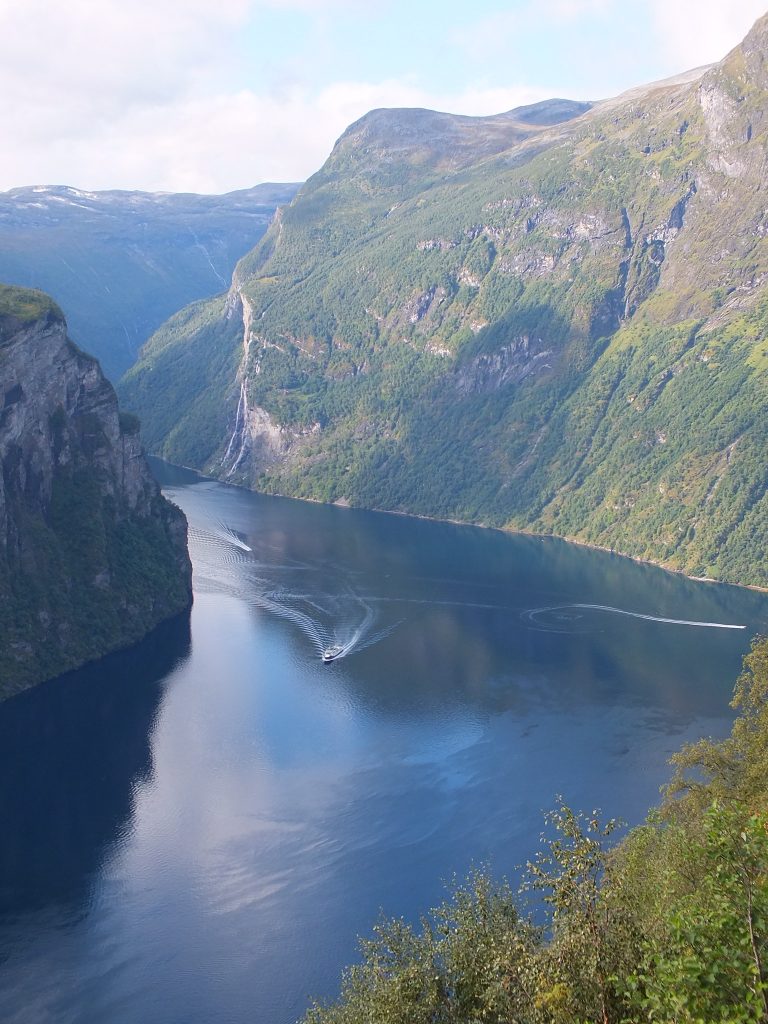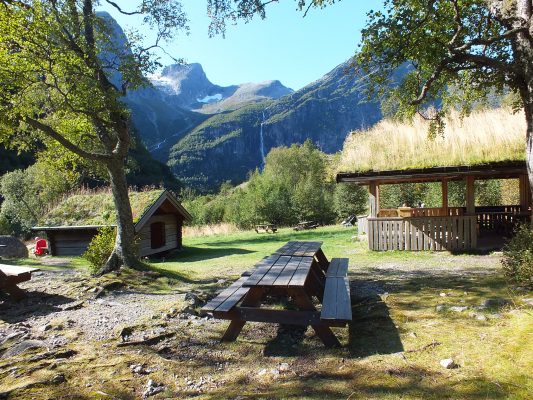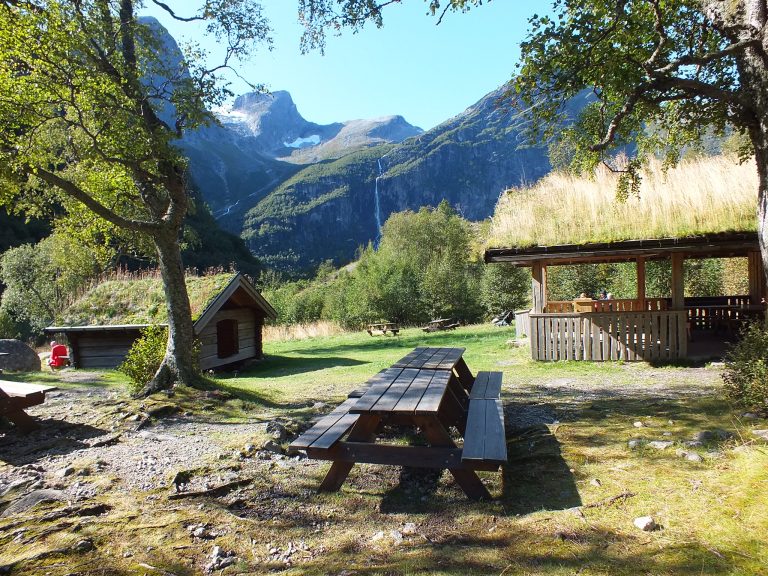 From rags to riches – Norway and the oil boom
What can you expect if you decide to visit Norway? Probably the best way to enlighten you is to give you a quick version of Norway's history as described by our tour guide when we did a walking tour of Oslo.
Basically over the years Norway has been a poor country. It always seemed to be owned by either Sweden or Denmark, with the odd Russian occupation thrown in as well. The country finally gained its independence and stood on its own two feet in 1905. However, it was still very much the poor cousin of the other Scandinavian countries at that stage. Oil was discovered off the coast in the North Sea in the late 1960s early 1970s. The story goes that Norway didn't have the resources or expertise to develop the find themselves and also had no idea of the size or value of the find. They supposedly offered Sweden the opportunity to help for a 50% share in the oil fields and in exchange Norway wanted a 50% share in Volvo.  Sweden turned down this offer as they didn't want to part with half of their national car industry and the rest – as they say – is history. Norway is now one of the richest countries in the world, and Volvo is owned by the Chinese.
Why is everything in Norway so expensive?
The Norwegian oil and gas fields are among the biggest and best in the world and bring in a huge amount of money to the country because the state control most of it. On top of this there is so much work involved in the whole industry from the supply side to the production side, so there is plenty of employment associated with the industry. It pays really well because of the tough conditions involved in this area, so all other sector industries have to pay really well to compete when it comes to labour. The end result is the country has a really high standard of living, with high wages, which in turn creates high labour costs associated with all other industry in the country. The downside for tourists is that everything here is expensive relative to what we would normally expect to pay, particularly the hospitality industry that has a high labour content.
A paradise for travellers
On the plus side, the country is beautifully serviced and maintained, and the Norwegians take great pride in that. Anything that is built is usually a beautifully designed piece, be it a building or a roadway, and no expense is spared on the construction. The end result is that as a traveller moving through the country the roads are just a dream and so well built.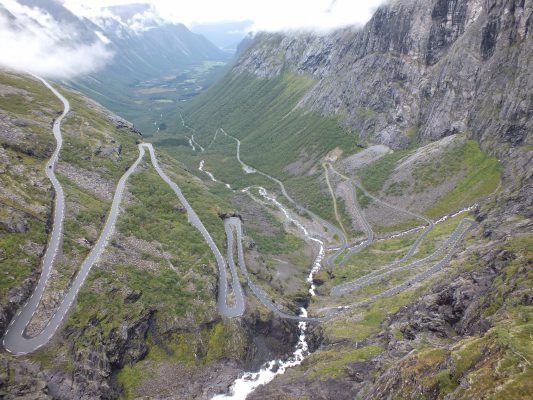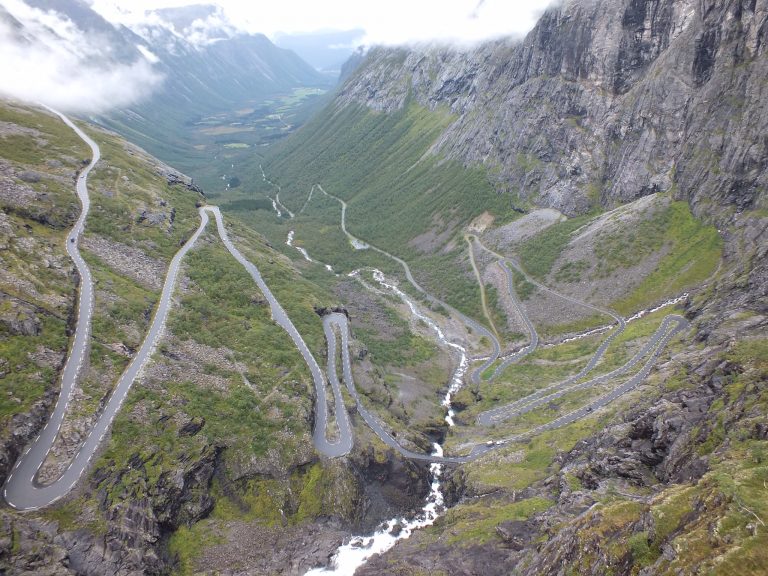 Roads in a lot of instances seem to have been just carved out of the steep cliff faces around the fjords. Where the road can't go around it goes through as a tunnel or over as a bridge. What tunnels and bridges they build! Nothing is a boring basic bridge; each seems to be an architectural statement, and the tunnels are amazing in themselves.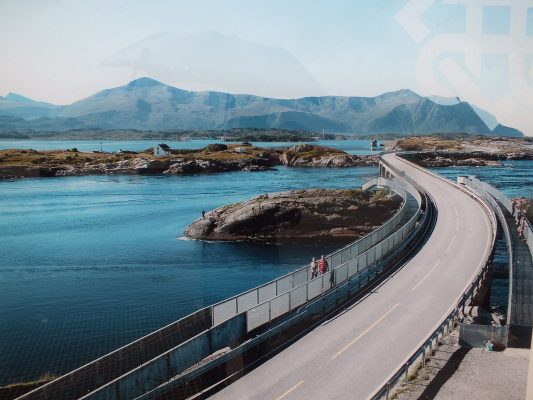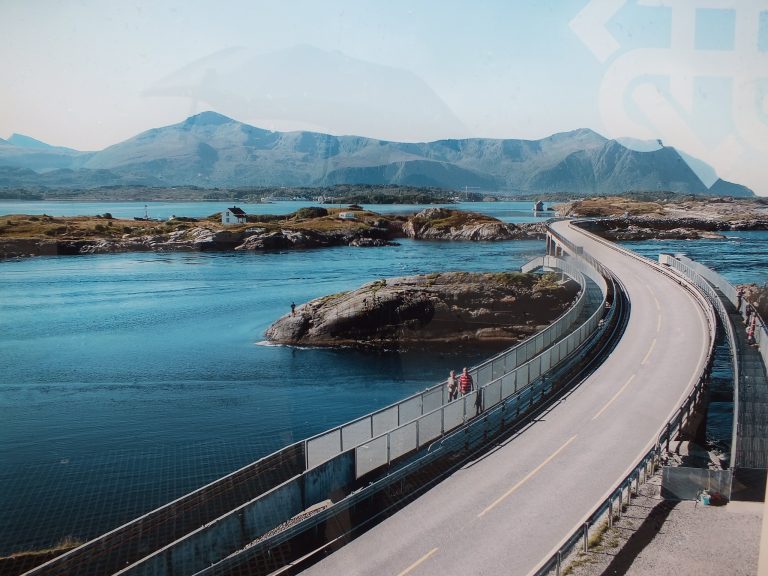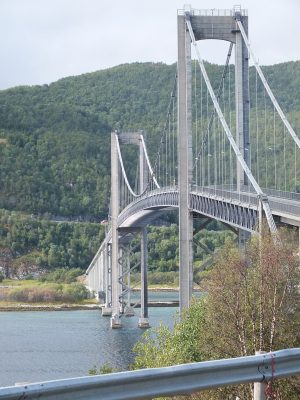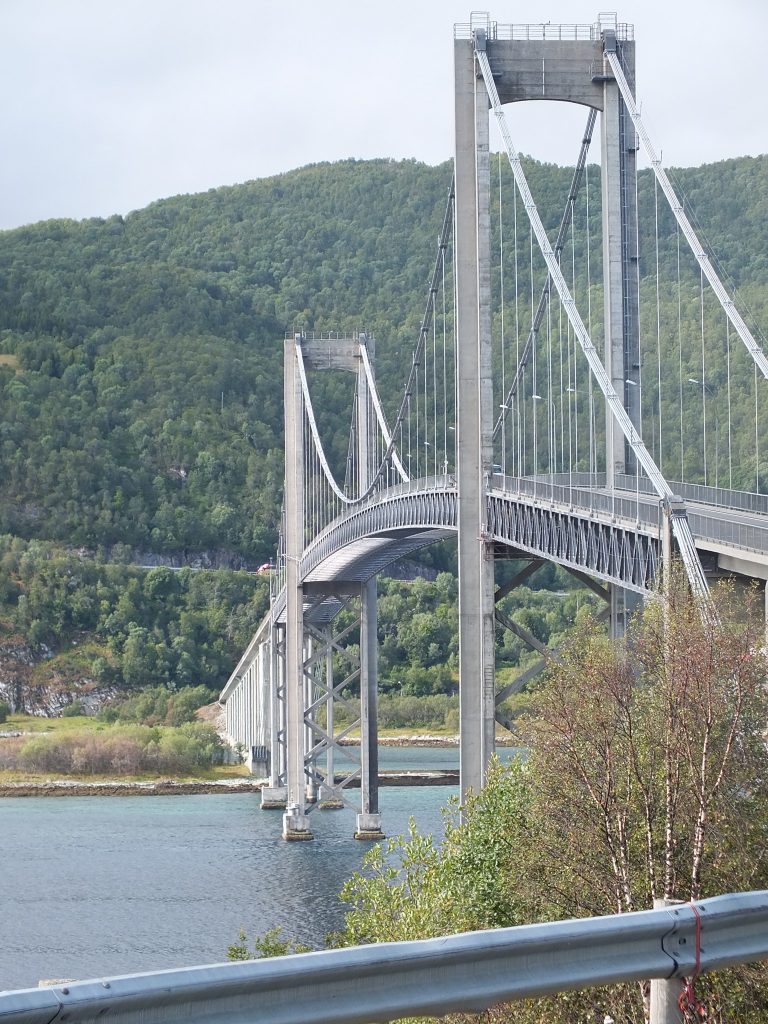 Feats of engineering
The Norwegians claim the longest tunnel in the world at 24.5 kms. In itself that's an engineering feat, but when you drive through a tunnel and find yourself confronted with a full working roundabout, because other tunnels and roads are intersecting with it underground, that's just plain crazy. It's especially crazy when your GPS is not working in the tunnel, and you suddenly wonder … which way do we go now?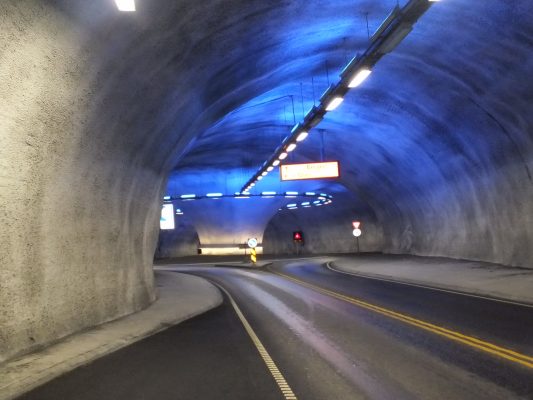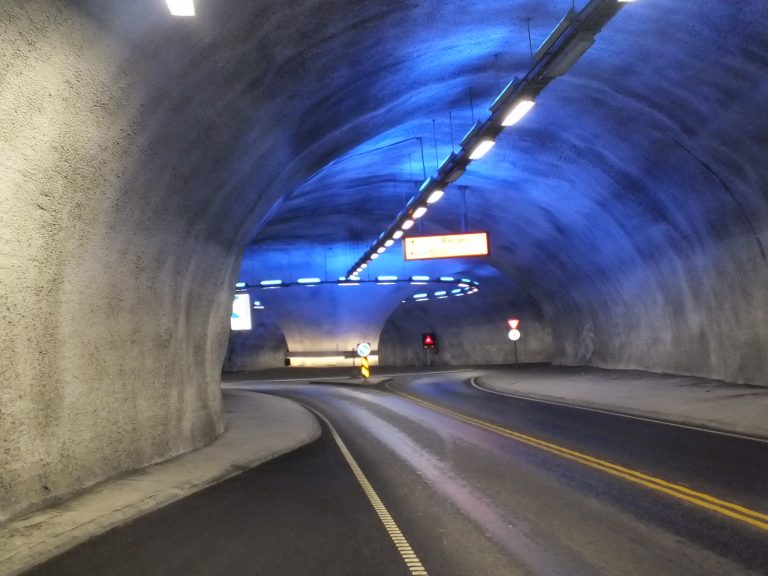 Probably one of the most interesting to drive was a spiral tunnel. That felt really weird when you found yourself with a constant right-hand turn while you dropped downhill. No corrections once the spiral starts – just hold the wheel steady with the right amount of turning lock and away we go spiralling down. I tell you that feels very different especially when you end up doing a 360 or two on the way down.
The service buildings around the country are also design masterpieces, and all seem to blend beautifully into their surrounding landscape.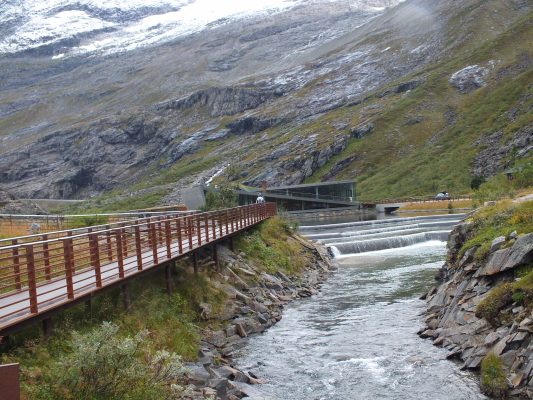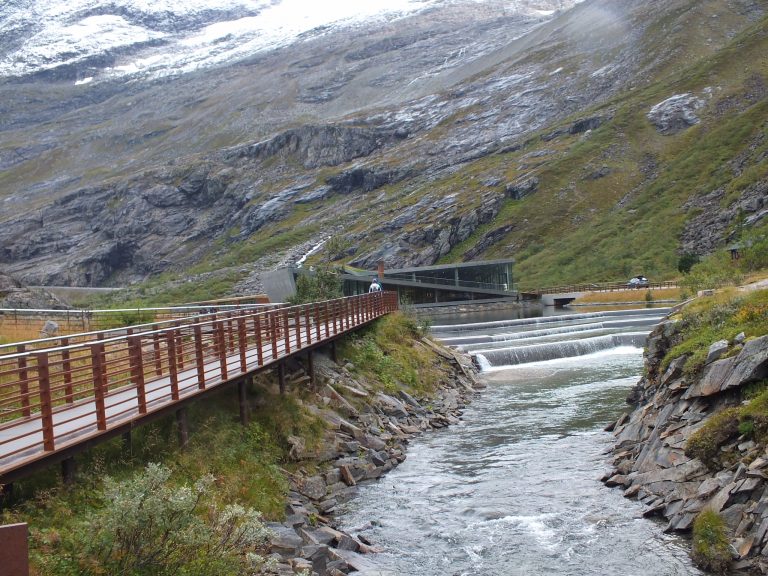 Thoughts on the difference between Norway and New Zealand
It's an interesting paradox actually and makes for an interesting comparison with New Zealand where our thinking seems to be polls apart. Norway definitely considers itself to be an environmentally-friendly country, but if they want a road, tunnel or bridge through their coast line or around a fjord they just seem to build it so that the population has access to their environment. We, on the other hand, have the view point at home to lock it up and leave it. A road, tunnel or bridge is a scar on the environment and if you want to see it you have to tramp in.
Norway also goes out of its way to ensure there are facilities available for campers and people to use. Toilets, water points, and grey and black water drop stations are dotted all round the country and accessible. Some are free while others are private and require payment to use, but they are there. Once again I guess they have the money to make facilities available.
On the eco warrior side, Norway must be one of Tesla's biggest markets. Electric cars are everywhere along with the associated charging points. Norway has a stated ambition to stop the importation of petrol and diesel cars by 2025. It will be intriguing to see whether that works out for them. Currently you can see that the country is the electric vehicle king and as part of the incentive they even have free charging stations dotted in places around the traps that people can access.
Once again is it one of those paradoxical issues we see here. The oil industry gives them the money to do this, so they will extract the oil as long as it is burnt in someone else's back yard.
A burgeoning tourism industry (in the summer months)
But as mentioned this is one beautiful country and a pleasure to visit, so it's no wonder it has grown the tourism side of its business so dramatically in recent years. Cruise ships are definitely the biggest influencer on the tourist market, and it's noticeable that as soon as the cruise market slows/stops in late summer so many businesses shut up shop for the year.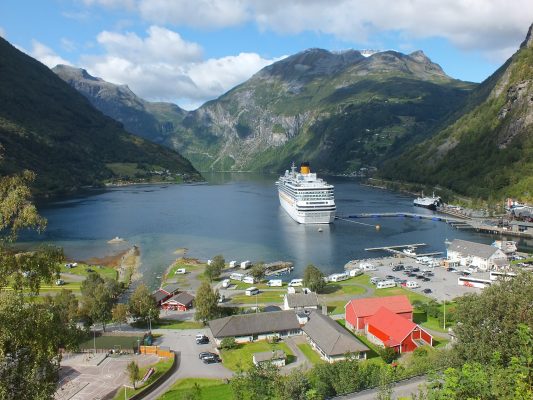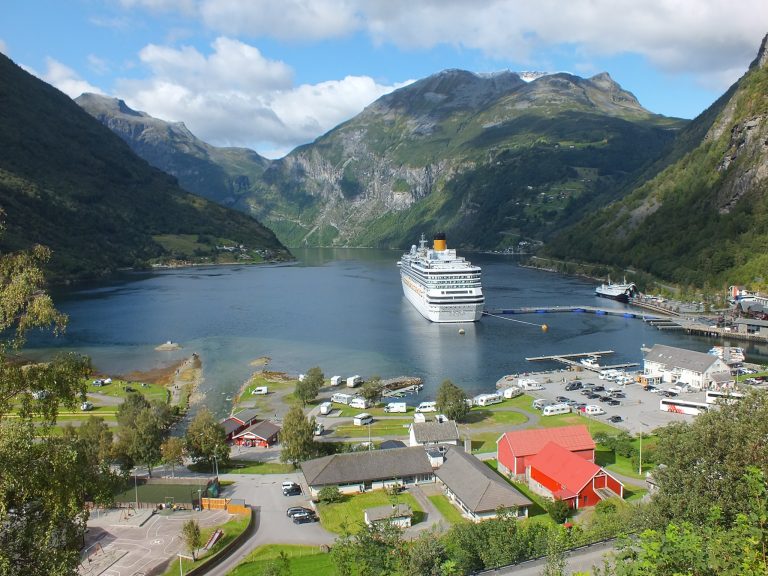 The camping/campervan market is also growing, but like the cruise market it's limited to mainly the summer months. Road, sunlight hours and weather conditions put most people off once summer ends.
While we have been driving round in late August and September, we can see that the country is already gearing up for the winter ahead. It's amazing the number of people out on the roller blade skis, getting in some cross country training early in prep for winter. Over here you not only have to look out for other vehicles, pedestrians, cyclists, and joggers, you also have to watch out for the ski/skaters speeding down the roads and cycleways. But it does keep the driving interesting.
This is definitely an area and a country to visit, and in my opinion having your own transport available allows you to see the very best of it. Think Switzerland just a lot bigger. Put it on your bucket list.
There you go – Norway's got Jim's seal of approval. Why not add this beautiful country to your Europe bucket list? The well-travelled team at World Travellers Riccarton can help you craft the perfect self-drive itinerary – just pop in or get in touch.